Is this going to be the end of the
Blackberry OS 10.3.3? Even though it was rumored and the rumour is appearing to
be the truth that Blackberry is not only porting to Android but has already fix
a date to release first of its kind Blackberry Android Called Blackberry
Prague ahead of the
Blackberry Venise
The earlier rumored device
Blackberry venice slider
will not be android powered but Blackberry is
seriously working on an Android device called blackberry Prague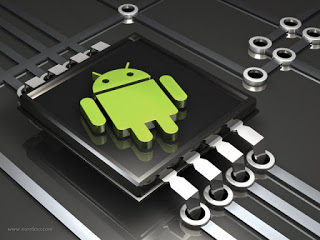 The "Prague" is said to be an
upcoming low-end android, all-touch device, which will be similar in form-factor to the
Z3. Though, we have yet to confirm if the device codenamed "Prague" is the
low-end Android-powered BlackBerry currently in testing.
The Blackerry Prague will be launch in
August 2015 and will be powered by Android logo. More updates coming…
With This, I can't really guarantee the
future of Blackberry 10. Where are the Blackberry users, we are waiting for
you to port fully to Android.