Emails have long been static and unchanging. But with a new update to Gmail, Google is trying to change that.
Google announced that starting today, Gmail users on desktop will begin seeing "dynamic emails" that are interactive, and that can stay current with the "freshest information."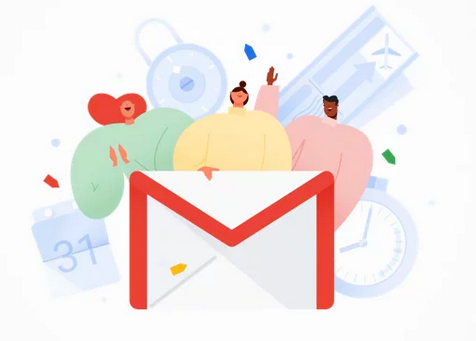 In practice, this means that email gets a little more interactive. You can answer polls from services like Doodle straight from within the email, rather than having to open a link to a separate website. Furthermore, when a service like Pinterest sends an email about trending topics, the email can automatically refresh itself to stay current.
"Since it's an open spec, we look forward to seeing other email clients adopt it, too," said Google.
Dynamics emails (also known as Accelerated Mobile Pages, or AMP) are designed as fast-loading web pages, aimed at mobile users.
Mobile support for this new feature is "coming soon." Corporate Gmail accounts using the G Suite product will be able to have administrators turn on the functionality within "the next few days."
Alongside the release of AMP for email, Google will also launch the Gmail Developer Preview for the new feature – which will allow those who build AMP emails to test them within the Gmail platform before sending them.