It is no longer news that the harsh economic condition in Africa is affecting various businesses… Just like we saw the rise and fall of Sony Mobile, DealDey, Zoto, and OLX among others.
InnJoo Mobile did not only shut down but went under the radar, abandoned all their social media handle with no any iota of hope of returning to the mobile market.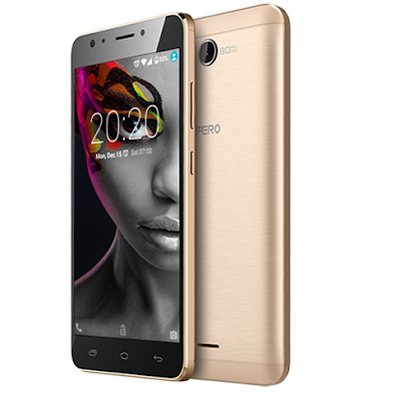 This time around, our beloved Fero Mobile is shutting down operations in Nigeria. Less than two years after it debuts its mobile phones in Nigeria, Fero Mobile has closed shop in Nigeria. People familiar with the matter said the company cited 'harsh' economic conditions for its closure.
A source close to the parent company of the brand, Midcom Group, reacted by telling us that "The company has packed up its Nigerian operations. A memo to this effect was passed to all staff last week and we all are in the know about this, although it is a painful but we have to move on."
When further asked what really was the contention in the withdrawal from the Nigerian market, after hitting it big.. he said "We managed our Nigerian operations well but I think it wasn't a market friendly atmosphere. We had challenges bothering on market bad debts by major retailers."
Market analysts said there are over 30 mobile phone brands in the Nigerian market but just about 10 of them have the majority of the entire market share with pricing and promotions used to drive sales.
This is the end of Fero Mobile… too bad!