I guess this offer really affected Glo Mobile and helped subscribers a lot as most people literally abandoned big data subscriptions. Of what use is 1.8GB for N1000 when you can get 5GB for N800 on Glo network.  
Unfortunately, the bad news is that Glo has suspended Glo special data offer N200 for 1.2GB. No more special data offer for Glo users.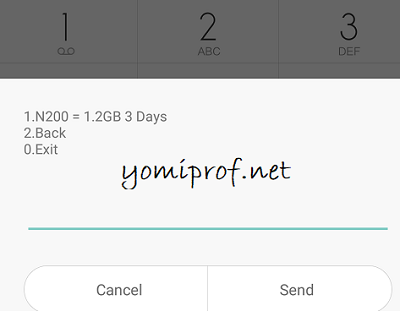 When you dial *777# and you reply with 1 and 1 to get the special data offer, it only present you with Campus booster which is not recommendable at all. The Special data offer has been removed from the list.
The only option you have is to either go for 9mobile 1GB for N200 or MTN 1GB for N200 which according to some users, its SIM selective. If you want to keep using your glo line to sub for data, then maybe OgaSim offer is what will be ideal for now.
Too bad this offer had to be removed unceremoniously…