It is no longer news that MTN is building an Instant Messaging app that will unseat WhatsApp. A lot of users argued that the IM won't last long but MTN said, this time it will be different.
I'm pretty sure that some of you are not aware that MTN once built an Instant Messaging app called NokNok in South Africa to take on the then-popular messaging application MXit.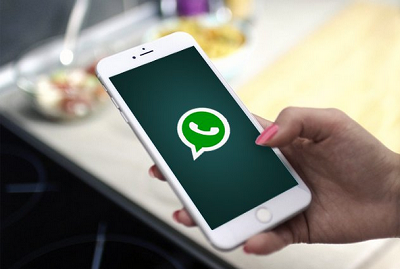 NokNok allowed subscribers to chat in real time, join chat rooms, create their own private chat rooms, and share pictures.
Despite its offering, NokNok failed to gain significant traction, and it was shut down 30th of June 2011.
MTN Instant Messaging App Unseating WhatsApp
MTN CEO said its new app would be different to previous services, as it was built by an in-house team. "Many IM services have failed at this, with the emergence of smartphones. We aim to become the number one messaging platform in our markets."
The service will offer the unique feature of allowing users to chat with anyone on a mobile device, regardless of whether they have the application or not.
The IM service would form part of the company's mobile money portfolio and function as the "WeChat of Africa", enabling mobile payments for the unbanked and underbanked.
The rollout of the application will begin in African markets as a pilot and expand to South Africa in the future.