Except you have something important to do on your device that requires rooting it, otherwise I'll advice you not to root your device in order not to lose your warranty.
However, this is a simple guide for those who are running Android 8.0/8.1 Ore Android operating system, and would like to experiment more with their device. This simple guide will show you how you can root your device easily using KingoRoot.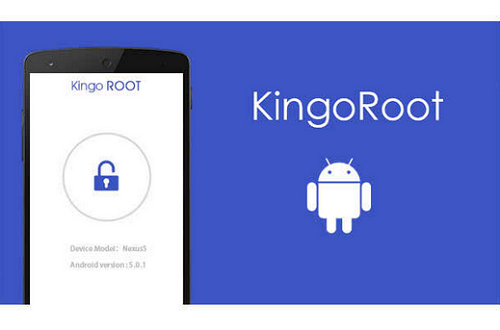 Before you begin
1.Your battery must be 95% charged
2. Make sure you have internet connection
3. Back up everything on your device
Steps to Root Your Smartphone
Step ONE: Download KingoRoot freely from this link. if Chrome warns you about KingoRoot.apk, just click "OK" to proceed.
Step TWO: Install KingoRoot apk
If you receive the "Install Block" information, take the following steps. Head to phone Settings  > Security > Unknown sources > Check the box and allow download from unknown source.
Step THREE: Installing KingoRoot
Once your download is complete, Launch the KingoRoot app and click "One Click Root" to start.
Step FOUR: Root Result:
Wait for the rooting to complete 100%. If fail to root, please try with the KingoRoot PC version below, for its higher successful rate of rooting than APK due to some technical reasons.
Getting Root Privilege using KingoRoot PC version
Step 1: Download KingoRoot PC version here
Step 2: Install the downloaded app and make sure you are still connected to the internet.
Step 3: Double click on the desktop app of the Kingo root to launch it
Step 4: Plug your Android device into your computer via USB cable and enable the USB Debugging mode.
Step 5: Click "ROOT" to Begin Rooting
KingoRoot will employ the exploits of your Android phone. During this process, please do not touch, move, unplug your device.
Wait for the process to complete and your device will be rooted successfully.
To confirm that you have root privilege on your device, you can download super SU from playstore to verify.