The Xiaomi has announced a new product line dubbed CC. The new 'CC' series for smartphones is targeted at youth globally. 
It means Colorful & Creative, and is developed by the Chic & Cool 90 team. Xiaomi CC's product team will have 'Chic & Cool' members from the 90s, the youngest product team inside Xiaomi.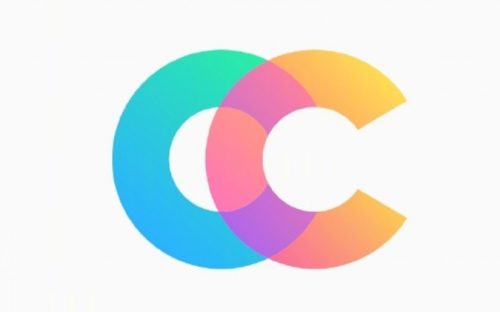 The CC product team has more than half of the art and fine arts people who design their favorite products with aesthetics of 'art students'. The phones will be Colorful, but also Creative. It will follow the popular color trends of the year, and use the best technology to achieve designs that others can't think of.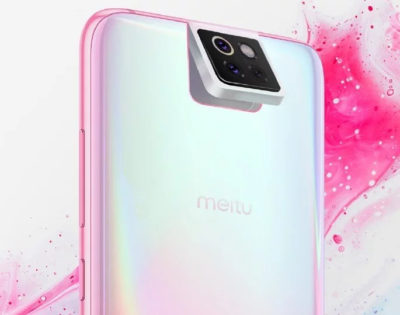 The new phone will have a new aesthetics concept of "Xiaomi X Meitu AI Aesthetics Lab", combining advanced camera hardware and beauty technology.

"We are simple, good enough, sincere and direct, and are a good choice for all young people. Xiaomi CC, will be a trendy smartphone for young people around the world," said the company.

We are eagerly waiting for a flip camera phone like the ASUS Zenfone 6 (6Z), but with triple cameras in the CC series as it is said to be in works.