Xiaomi has launched the POCO Launcher 2.0, an update to the POCO Launcher that first shipped out with the Poco F1 devices and was subsequently released in the Google Play Store.The Poco Launcher 2.0 brings a cleaner look, overall smoother performance, semi-transparent backgrounds, and more.
Poco Launcher originally started out as the default launcher for the Poco F1 smartphone but it has since been released with support for all Android phones.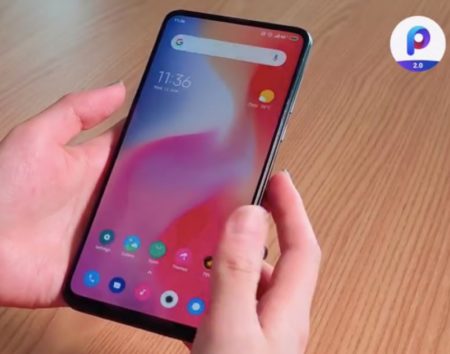 Poco Launcher is loved by many because you can customize pretty much everything. You can add applications in groups like Entertainment and Social, but with the Poco Launcher 2.0, some of them can be deleted, so you can create your own sections.
The launcher settings will now allow you to change the transparency of the launcher. The company is also adding more customisation options, including a new way to add more apps to a particular app group and ability to manage app groups via settings.
Where Can I download it
Poco launcher 2 can be downloaded via the google play store beta. It's time to let go of the boring old Android launcher you've been using and experience the power of the Poco launcher on your device.