Let me guess, some of you actually got up to 4 terabytes of data from the the few hours glitches that happened yesterday on MTN server, what did you actually use it for…downloads, movies or just normal streaming's?

The hash tag #DataExtortion has been trending online ever since the glitches on Mtn server occurred, and subscribers are lamenting bitterly on how many times they subscribe to monthly data plans in a month.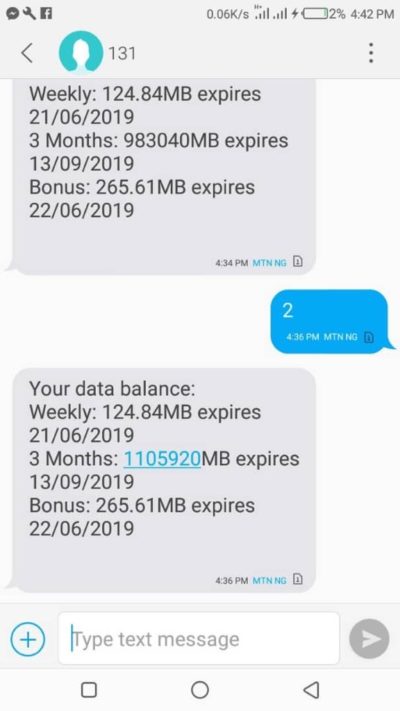 Some subscribe 7 times for a N1000 monthly data plans, some 12 times, while some others have up to 4 sims, use normal sim for monthly data plans, and the others for a night plan for download purposes.

Some subscribers have even lost count of how many times they make data subscriptions in a month. This is why we give you guidelines on how to drastically reduce data consumption on any of your social media handles. 
From my ends, I use minimum 10GB daily while utilizing the 1GB for N200 plan. I know MTN data zaps, both monthly, weekly or daily.Atimes you just wake up in the morning only to discover that your data has been exhausted without doing anything… maybe this is what is refers to as #DataExtortion.

Some of you sub N500 daily for N1GB data plan, meaning by month end, you must have subscribed 30 times for 30GB worth of data at the rate of N15000. So if you've been consistent with the N500 daily subscriptions for the past 6 months, you'll have spent roughly N90,000 on data.
We would like to ask you how many times do you normally subscribe for monthly data plans within a month, and on which network?
#DataExtortion must stop