Good evening friends, I wish you all Merry Christmas and a
fruitful New year… For me work continues. I know you are all still rocking your
data while still in the spirit of Christmas, Wether you like it or not, you
must surf the net or download movies. Be it series movies or normal movies, you'll
need data to complete this task.
Don't be bored at all this season; you can download endless
movies
here
to keep yourself busy.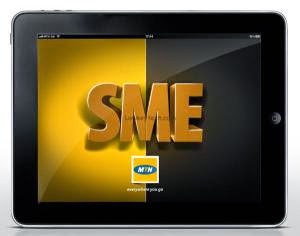 Meanwhile, I got a message from
MarcJoe
early hours of Today
concerning MTN Data share.
With the recent policy change on the SME data platform by MTN, which caused a lot of resellers to lose substantial data
volumes with the introduction of 10 maximum shares per plan, MTN had however
opened the door for the backlog data to be shared unlimited times till Tuesday,
30th December, 2014.
Meaning, if you want to buy 250MB, 500MB or 750MB this
season, you can always get it before 31st of Dec'2014. Don't wait
till new year, you can buy for someone as a season gift or for yourself.
Take advantage of this offer and request for
MTN SME data plans
of your choice
till Tuesday next week by the grace of GOD.
1. 250MB = N400
2. 500MB = N700
3. 1GB = N1,200
You can always call on Macjoe
here
for your Data purchase.