Having a
Nandroid
backup will save you of lots of bug your
device might develop in a later date. It's always advisable to make a Nandroid
backup of any of your Android device. I'll
quickly present you with best
Alternate top ROM manager.
4 Best Alternate ROM Manager App.
Flashify
: This is one unique hell of a app that allow you to
flash, backs up and stores your boot and recovery images, so you can start over
without having to rebuild, too. Best of all, to recover your device, you don't
even need to enter recovery mode. You can store locally and/or in the cloud,
and the .img files can be accessed from within the app. Nothing makes recovery
easier than
Flashify
. Download it
here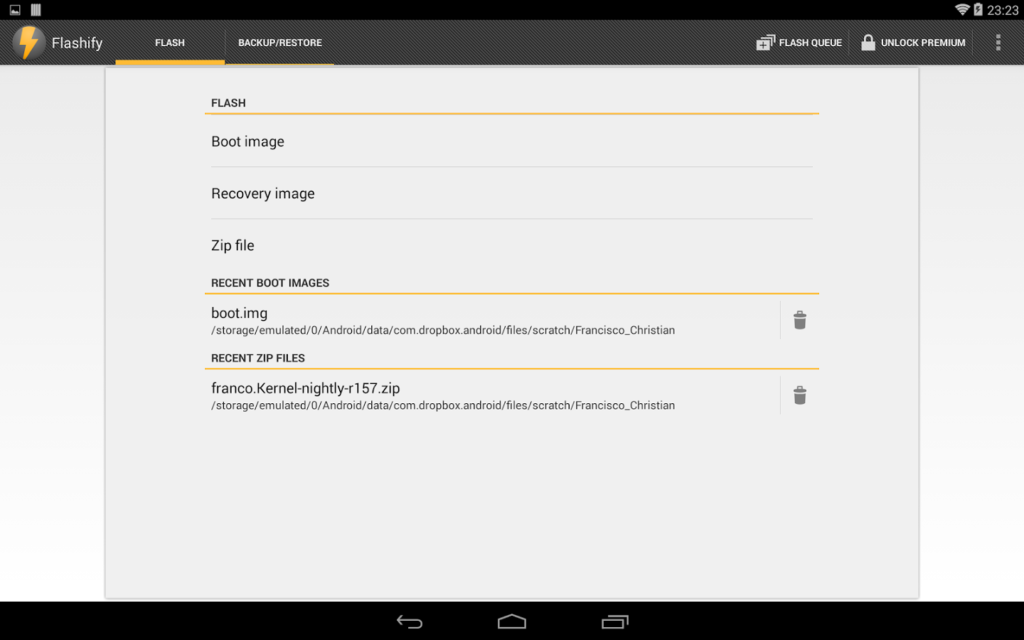 Auto Flasher:
Auto Flasher
is a small, fast and lightweight
ROM flashing utility for your Android device. Auto Flasher lets you flash
several ROM files (kernels, tweaks, themes, mods etc..) automatically, based on
file name patterns without having you to dig through your recovery for files in
different folders. It is so easy to use.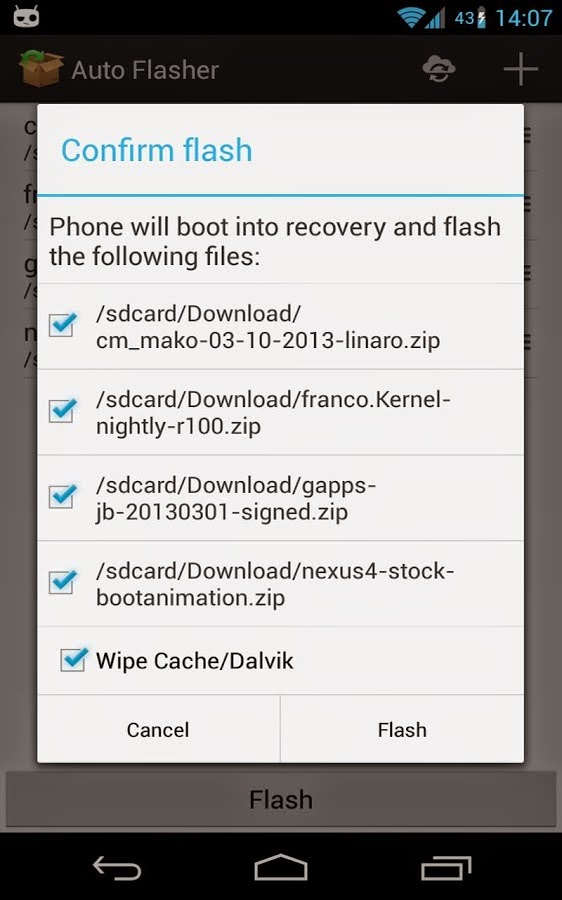 Rom Installer:
This is best way to find and install
custom ROM
on your device. It is a must have app for any root
user. You will find more ROMs available in ROM Installer than any other app on
the Google Play Store. Download it
here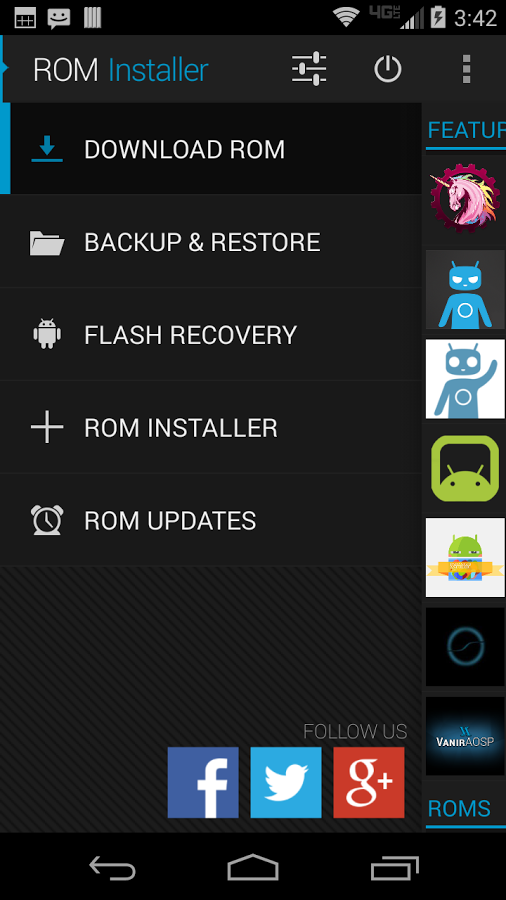 Rom Toolbox:
This is strange but true.
Where ROM installer stop is where
ROM tool box
picks up. Here you'll get
better backup options, and access to things like a CPU slider. You can also
schedule your backups and downloads, and even get breakout data on apps.
The question now is which is the best
ROM Manager
? That
depends on your
ROM
and need. Remember, that variety is the spice of Android
and ROM plays a big part in that.