There will always be that someone that will want to go through your chats, scroll through your personal WhatsApp messages or perhaps you suspect that your partner is snooping on you… then its high time you learn how to hide your chats.
Team snoop won't like this but this is just the basics and I'm sure it's going to help those who just can't help but to chat with multiple individuals while protecting private chats from their partner.
How to Hide Private Chat on WhatsApp
Archive: The Archive Chat feature allows you to hide a conversation from your Chats screen and access it later, if needed. You can archive groups or individual chats to better organize your conversations.
To Hide Chat in WhatsApp using the Archive
1. In the Chats screen, tap and hold the chat you wish to hide.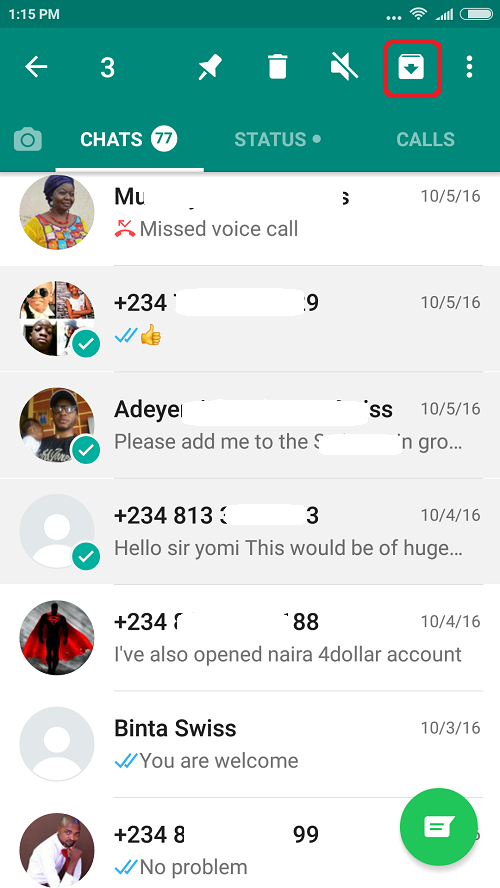 2. On the top bar, tap Archive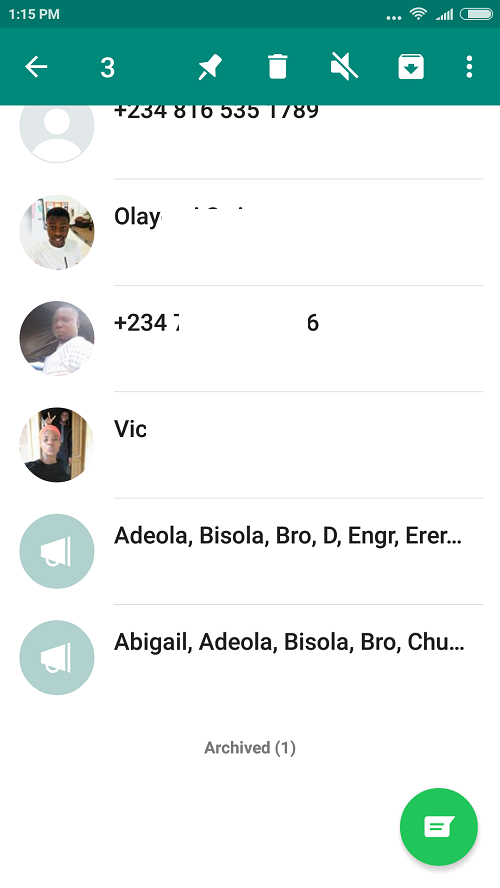 The chat is now archived and won't appear on your Chats screen.
To Unarchive Chats
1. Scroll to the bottom of the Chats screen and tap Archived.
2. Tap and hold the chat that you wish to unarchive.
3. On the top bar, tap Unarchive
You can archive as many chats as possible, chat from the archive without your snooper knowing.
To Further Complete this process, you can "Hide Lock Screen Preview" depending on the type of device you are using.
To Hide Lock screen preview,
Go to settings>> Privacy>>
Click on Lock screen>> and select Hide sensitive content
Once done, messages from WhatsApp and any other messaging app will always appear has hidden messages until you unlock your smartphone.
Norton App Lock
Finally, you can download Norton app lock: it allows you to lock any apps on your smartphone with a secured password or pattern lock. Whatever app you deem sensitive enough can be locked with Norton App lock.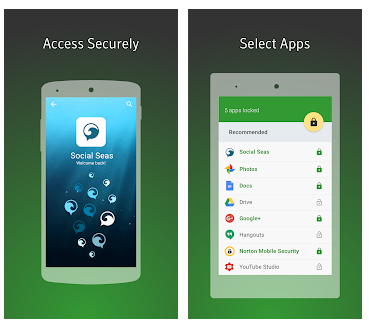 Download it here
Run it after successful installation >> Set your password or pattern lock and choose WhatsApp in the list of apps on your phone. The chat messenger will now be locked and nobody will be able to access it except you.
Let us know What you think.