Tecno device has
recorded a lot of improvements in the last few months and more Android devices
are coming up every day. In my own opinion, when using a device, it should be
able to carry you for a longer time without charging. Atleast you don't have to
be thinking of carrying your charger all the time.
Android phone like infinix zero that has a lot of
applications but with poor battery life. Why bombard a phone with too much
application when you know that the battery lacks the capacity to carry all the
applications at a stretch. Same thing is applicable to other Android phones
like OnePlus One whose battery capacity is not even up to 3,200mAh or the likes
of Sony Xperia. But Tecno seems to be waking up from their slumber. For the
very first time, they produce a better phone with a long lasting battery though
with low internal memory and ram. I don't know if they had an agreement never boycott
the 1GB Ram.
I'll quickly review the
best Android device
with better
battery performance. I love phones that are able to carry me more than 20hours.
So far, Android tablets seems to even last more than their smartphones. There
are some of this tablets that even carry you up to 2days without charging.
Review: Best Android Phones With Better Battery Performance
Gionee M2 is a good device that first broke the embargo of
illegal battery drainage. Though with bouncing spec. I call it bouncing because
the spec is too low for my liking.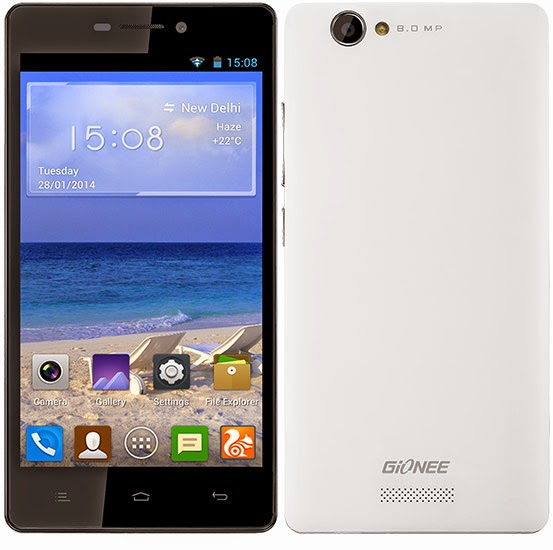 The
Gionee M2
is a smartphone like
other brands available in the market, the smartphone selling point is its long
lasting battery of 4200mAh, therefore you can expect over 31 hours of battery
usage playing games compared to other smartphones with 1500mAh the
Gionee M2
have super battery capacity. The smartphone is a 5″ inch android smartphone
with Android 4.2.2 operating system,The
Gionee M2
is credited with 8MP
rear camera which looks pretty good.
Tecno L6: This is one of the latest tecno device newly
secretly release by Tecno. It is the first Tecno device that broke the limitation
of 4000mAh capacity. Tecno L6 comes with an impressive battery life of 4500mAh
capacity; therefore rendering the latest Tecno Phantom Z mini useless in terms
of battery.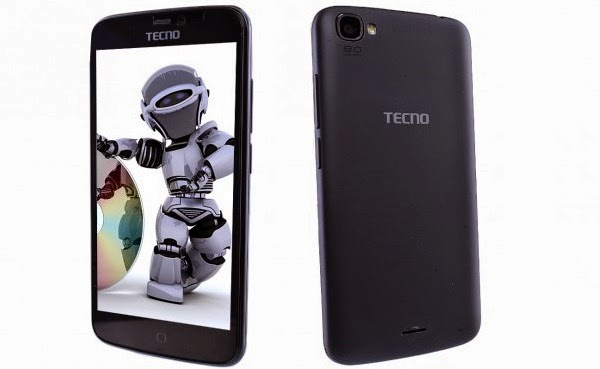 The L6 runs Android 4.4 Kitkat out-of-the-box, 8MP main
camera, 1GB of RAM and 8GB space of internal storage. It comes with a microSD
card slot, supports 3G connectivity and the battery is removable.
Take a sleek preview of Tecno L6 Spec
Tecno L6 Key
Specs
• OS – Android 4.4.2 Kitkat OS
• Battery – 4500mAh Li-On Removable
• Display – 5-inch
• Memory – 1GB RAM
• Storage – 8GB internal storage; up to 32GB via microSD card
• Display – 5-inch qHD or HD IPS
• Camera – 8MP main; 2MP front
• Connectivity – 3.5mm Audio Jack, microUSB 2.0, Bluetooth, Wi-Fi, Wi-Fi
Hotspot, EDGE/GPRS, 3G
• Sensors – Light, Gyro and Proximity
• SIM – Dual SIM/Dual Standby
Price: N24,000
Buy it from Konga
In my opinion, this device is not
different from other Tecno phones most especially Tecno L7. Its just the power
of packaging and the battery exception. This device will alst 2 – 3 days
without charging which is some how okay for me.
The question is, the current
Android device you are using, how long does it last you? What is the battery
capacity? Let me hear what you think.