The latest telecom statistic has been release and it appears every month 9mobile keeps loosing subscribers. According to the latest statistics, 9Mobile lost 310,924 data subscribers in June which is too much to bear within 30 days.
MTN lost 178,103 subscribers dropping from 52,433,020 in May to 52,254,917 in June. These explain the recent leakage on MTN server which anonymously gives free data to subscribers simply by downloading the Mymtn App.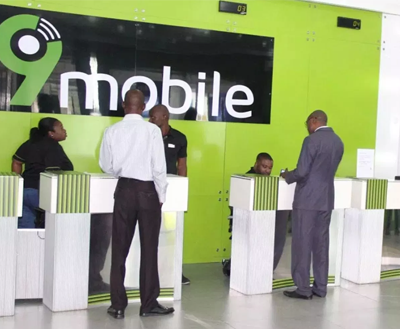 Glo on the other gain 196,816 new subscribers, while Airtel gained a total of 42,510 new subscribers. Glo has always been the people's favorite over the years on account of its customer-friendly data packages and fast internet connectivity.
9mobile subscribers are dumping their SIMs due to expensive data charges, and slow network connections in some locations. We need 9mobile review their data packages otherwise they'll keep losing subscribers.
The only viable 9 mobile data plans is 1GB for N200 in which not everyone is eligible. Let us know what you think in comment.