Chinese smartphone manufacturer OPPO, has opened a new service center in Lagos to serve its customers all over the country.
All OPPO phones sold in Nigeria come with a 2-year warranty and the new OPPO service centre will provide software and hardware support, including original accessories.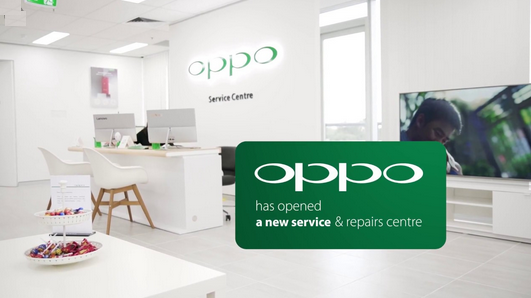 The new centre provides extra support on OPPO products, original accessories and, most importantly, guarantees 48 hours of repair for all OPPO devices.
The centre is equipped with tools, equipment, facilities and expert engineers to troubleshoot and repair any OPPO device sold in the country. Software support can also be offered customers who bought OPPO phones long before the brand started business in the country, whether the model is sold or not.
No more fear of broken screen, swollen batteries or how to get any OPPO products fixed… it is right at your door step.