This is for those who are currently using WhatsApp Web and wish to get a dark theme for it, while still waiting for dark theme for Android and iOS… here is what you can do to get it rolling.
WhatsApp Web is a computer based extension of the WhatsApp account on your phone. The messages you send and receive are fully synced between your phone and your computer, and you can see all messages on both devices. Any action you take on the phone will apply to WhatsApp Web and vice versa.
Dark themes can reduce eye strain in low-light conditions (night-time or dimmer workspaces).
Requirements
1. Google Chrome or Mozilla Firefox Latest Version
2. If you don't have Google Chrome download it here. Or download Firefox here
3. Stylus extension: a Google Chrome extension that allows applying themes to specific websites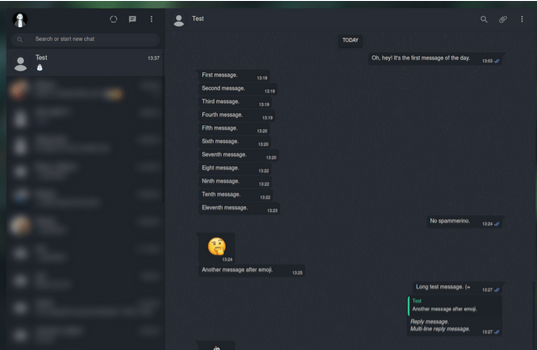 How to Get Dark Theme For WhatsApp Web Using Chrome
>> Google Chrome user, click here and download Stylus extension
>>Firefox users, download stylus extension here
>>Install the extension and follow the next guide
>>Now, install the theme that Stylus must use for WhatsApp web. You can download it here
Note: it is one of the best theme for WhatsApp Web
>>Click on Install Style. Once it's fully installed, you can reload your WhatsApp web and the theme will be applied.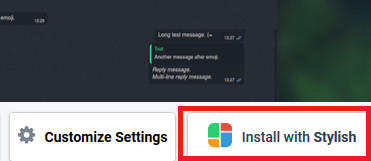 Though this is not an official dark mode from WhatsApp, but while still waiting for WhatsApp team to decide, you can always use this.
If you have an alternative, don't hesitate to share it below using the comment.