This is one of the reasons why I like Google, once any of their products aren't doing well in the market, the find a way to shut it down just like it has done to some other products. Today, Google announced that the App maker will be shorting down due to low usage.
Google App maker was launched back in 2018, and now, Google is preparing to take it off the radar. According to Google, due to low usage, Google App Maker will be turned down gradually over the course of 2020 and officially shut down on January 19, 2021. Prior to the shutdown, you'll need to review App Maker usage in your domain and take any necessary action.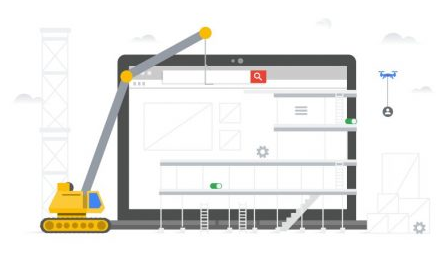 Here's how App Maker will slowly be shut down:
Today, existing apps continue to work. Though App Maker is no longer under active development, the service will continue to be maintained.
Starting April 15, 2020, you will no longer be able to create new App Maker apps. You will still be able to edit and deploy existing apps.
Starting January 19, 2021, existing App Maker apps will stop working and you will no longer have access to them. App maker data stored in Cloud SQL will remain unchanged and continue to follow the policies established by your Google Cloud Platform (GCP) account.
Google has also offered alternatives to the App Maker service depending on the use case:
For data collection, Google Forms is what you should be looking at.
For business process automation, Google says users should take a look at AppSheet.
For enterprise app development needs, Google points out App Engine for building and deploying Google Cloud Platform services.
Let us know what you think in the comment.