Are you still unable to upgrade your android smartphone to Android 10? Sorry, that is not stopping me from showing you a few of the most incredible Android 11 features we've found so far.
After releasing the very first Android 11 preview in February, another preview has been released providing us with the first look at the next version of Android. Installing Android
11 on your phone at this point will not be recommended because it contains a lot of bugs… but for the records, here are some of the cool features it comes with.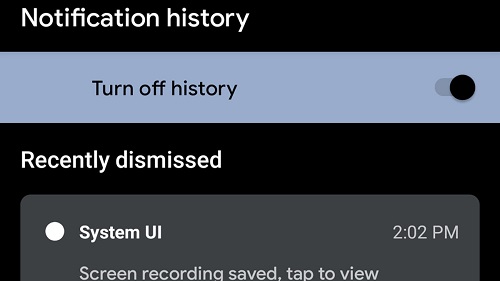 Native Screen Recorder: Android 11 just confirmed that Google will launch this feature this year because it comes with it.
Muting Notifications During Video: Android 11 will let you mute notifications while you are recording video. No more third part disturbance
Increase Touch Sensitivity: If you are a lover and user of the screen protector, then you'll appreciate this new feature; Google has added an increase touch sensitivity option to the settings menu that lets you increase the sensitivity of your touch screen.
More features are still coming which at this point we can't reveal, but expect features like Reverse wireless charging, Multi-quick settings icons, Revamped power menu and lots more.
Developers can visit the Android 11 developer site, download a system image for the Pixel 2, 3, 3a, or 5, and try out the new operating system.
via