We are beginning to see more updates from the popular most used instant messenger WhatsApp after it recently rolled out dark mode to all WhatsApp users globally. Now, another update is in works, and we'll like to share it with you.
First of all For iOS Users:
A bug fix is being rolled out to iPhone SE and iPhone 8 users and this helps fix those having issues enabling dark mode using those specific phones.
Share Sheet Integration
With Share sheet integration, you can share items with some suggested WhatsApp contacts, using the new iOS share sheet!
New iCons for iOS
New icons have been added for iOS users and some are redesigned, you can access them once you update your WhatsApp to the latest version.
For Android Uses
A new update about to be rolled out to beta users called "Search Messages on The Web", though still in works… but once its launched, Frequently Forward Messages will come attached with a search button prompting you to verify directly from the net if the message is fake or real.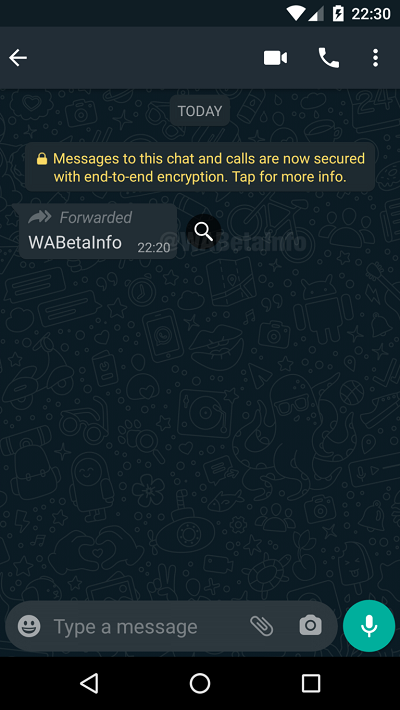 Once you tap the search icon, WhatsApp will ask if you want to upload the message on Google, so you can see if it contains fake news.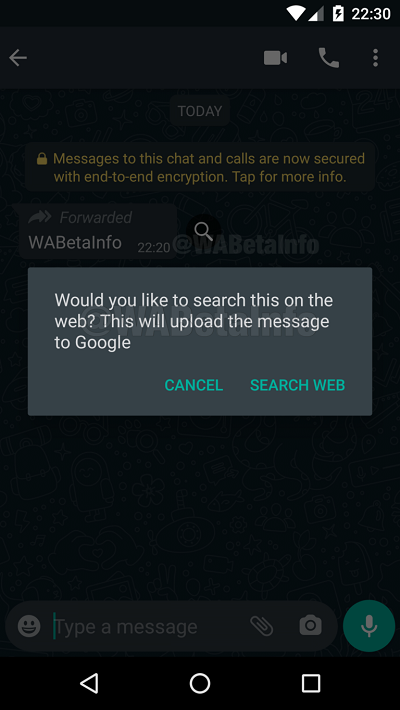 About a year ago, a similar image search on WhatsApp was been worked on and till now, it's not been launched. We hope all the features highlighted above will be rolled out soon.
Let us know what you think in the comment.
Source: via – Yomiprof.net