The year is still fresh and we'll try all we can to share various investment tips you can dive into most especially investment into US companies. Without much doubt, if you still earn in Naira, your dream of becoming a billionaire may be a daydream except you do something different.
You've been investing in Nigerian stock, it is time to look upward, and it is time to learn how to start investing in US companies like Apple, Google, Amazon, Tesla, Verizon, etc. It is time to start investing in more productive economies that provide greater value for investment.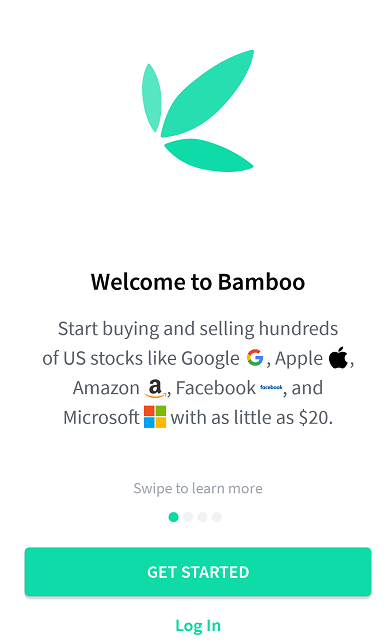 I'm going to show you how to start buying shares of companies like Google, Apple, Amazon, etc. with a simple app called Invest Bamboo.
Bamboo curates top stocks, exchange-traded funds (ETFs) and American depositary receipts (ADRs) in the United States.
Bamboo gives unrestricted access to over 3,000 stocks listed on the Nigerian stock exchange and U.S. stock exchanges, right from your mobile phone or computer.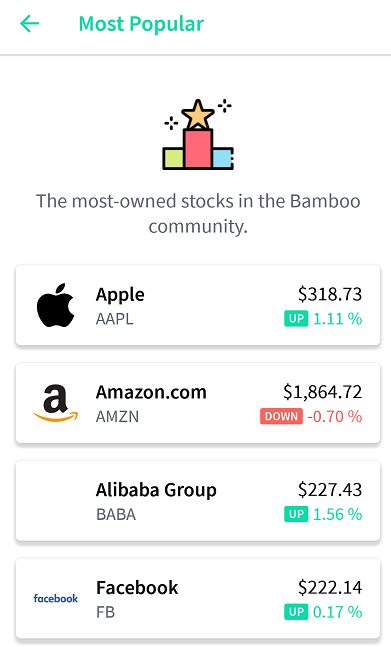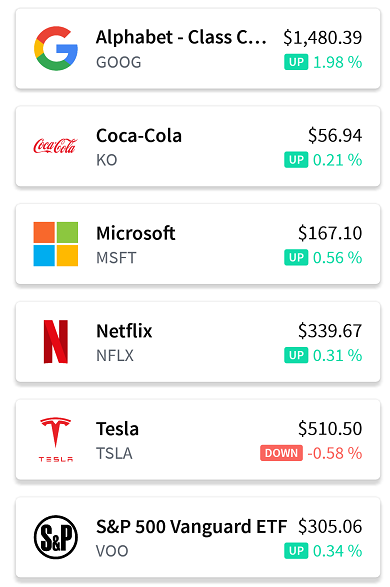 A tab on the app shows "the most-owned stocks in the Bamboo community", an informal user-generated guide to novice investors looking for the right stock. If you are a sector-specific investor, you will find stocks classified by eight categories including technology, finance, entertainment, transportation, and retail.
You can sign up and set up your account within 10 minutes and start buying Apple and Amazon stocks.
How Do I Begin Within Bamboo?
First of all, download the app here of Android, and here for iOS users
>>Set up your account. Note your BVN will be required to complete your account set up
>>Fill in your profile, profession and set your goal.
The app is easy to navigate around and you can see the top stocks traded in the market. Funding your account is as easy as ABC directly from the app.
About Bamboo
Bamboo is a Nigerian Tech Startup Founded in early 2019, backed by Chrysalis Capital, an investment management firm in Nigeria that focuses on seed and series stage technology startups. Part of Bamboo's finance technology is supported by Flutterwave and counts the payment company's co-founder, Iyin Aboyeji, as an equity investor.
You can check more information at https://investbamboo.com
Let us know what you think in the comment.