The Nigerian Communications Commission, NCC, has completely deactivated 2.2 million improperly registered Subscriber Identification Module, SIM cards across telecommunication networks nationwide.
According to NCC, "We have since initiated the second phase of SIM deactivation based on the ministerial directive and as at today, we have completely deactivated the remaining 2.2 million lines on the networks.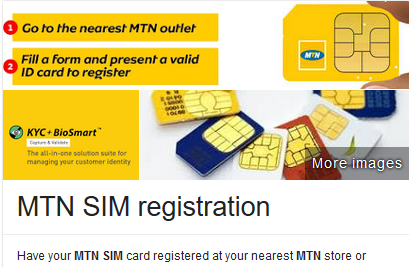 "This is contrary to reports by a section of the media, suggesting that nothing has been done with respect to the issue of improperly registered SIM cards.
"Following the September 2019 ministerial directive, however, the NCC, within a week, intensified efforts by reducing the number of improperly registered SIM cards from 9.2 million to 2.2 million."
He, however, said that over the years, the NCC had worked with determination and through various policy initiatives, to rid mobile networks of improperly or invalidly registered SIM cards.
If you SIM chip no longer receive network coverage, it is likely it might be among the 2.2 million SIM blocked.