If you regularly watch Netflix on your smartphone, chances are you have interrupted your viewing experience at least once with an accidental touch on the pause or navigation overlay in the mobile app.
But it will interest you to know that Netflix for Android has added a new "screen lock" button to prevent that from happening. The new update rolled out in the past few days, added a new button on Netflix's mobile app makes accidental touches essentially impossible.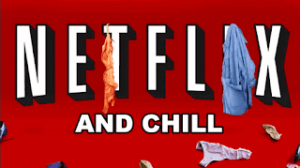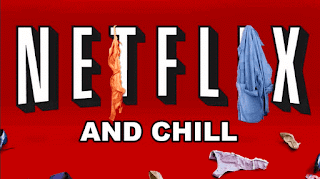 Once you start a stream in Netflix, the on-screen controls now show "screen lock" as an option alongside options for episodes, subtitles, and more.
If you select this option, the entire Netflix UI will be replaced with a single small lock icon, and you will not be able to pause, navigate, or change the settings of your stream without unlocking the overlay first.
To pause or navigate your stream, you will need to press the lock icon twice to bring back the Netflix navigation overlay.
This is especially useful for viewers who watch shows on their smartphone while moving around or multitasking, as this activity can increase the chance of accidental touches.
According to 9to5Google, this feature should be rolled out to all Netflix users on Android. It arrived as part of a server-side change and doesn't appear to be live on iOS.