MultiChoice has launched new sets of DStv Explora Ultra decoder to the market, as well as a DStv Streama decoder enabling video streaming and coming with YouTube and Showmax buttons.
The company launched the two new decoders aimed at keeping DStv subscribers venturing into video streaming within its own MultiChoice ecosystem this afternoon during its 2020 DStv Showcase media presentation for the press.
DStv Explora Ultra
MultiChoice's new DStv Explora Ultra, which looks like a bigger set-top box (STB) with curved edges, will carry third-party video streaming services and enable DStv subscribers to watch these services through the connected decoder.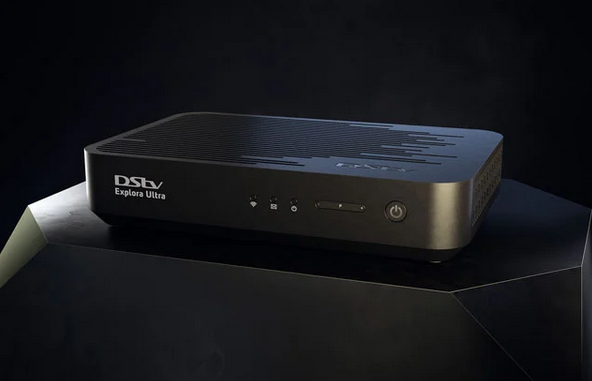 This decoder has built-in Wi-Fi for Internet connectivity while offering the same features as the previous-generation Explora decoder.
MultiChoice said that the Explora Ultra offers the same PVR features as previous Explora models, including the ability to record, rent movies from BoxOffice, and access DStv Catch Up.
DStv Streama Decoder
MultiChoice's DStv Streama decoder, with a grill-like, video-console look, has a small remote control with Showmax and YouTube buttons underneath a blue "home" button. It allows subscribers to view DStv content and shows from other streaming services without a satellite dish.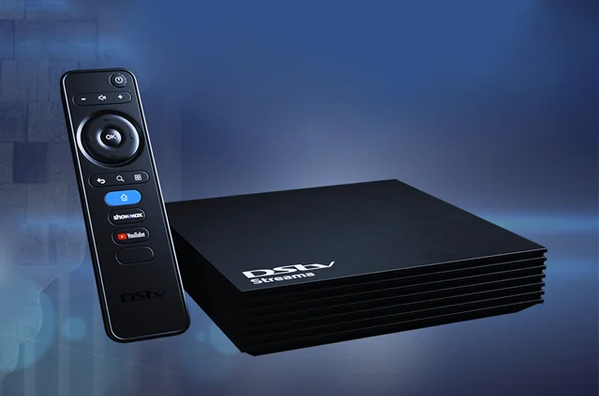 The DStv Streama device connects to the Internet via Wi-Fi or Ethernet cable and connects to your TV through HDMI.
MultiChoice added that the DStv Streama allows users to seamlessly switch between applications like DStv, Showmax, and YouTube.
Customers will need a DStv login to use a DStv Streama, but no active DStv subscription is required.
DStv Streama users will be able to stream content from DStv, Showmax, and YouTube and stream music via the JOOX app.
Price and availability will be announced in due cause.