I believe by now you must have gotten your coupon code from AliExpress super discounted 11:11 deals… because it is live already.
Different smartphones and accessories are going at a discounted price, clothing and fashion, shoes, etc are all being discounted at this moment. I guess you don't want to miss out.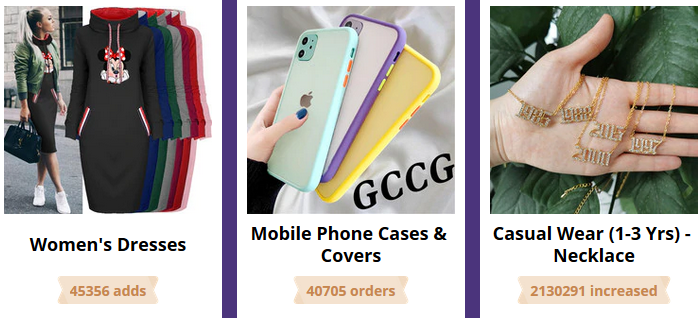 How to Get Cheap Deal
To get cheap deals on women clothing, click here
To get cheap discounted smartphones, click here
For other items, check here
How Do I Use Select Coupons?
STEP 1: Find items on which you can use Select Coupons.
If you select items from multiple stores, make sure to check that the stores have the same minimum spending requirement before applying the coupons
STEP 2: Add the item(s) to your cart and continue shopping
STEP 3: When you're ready to pay, the discount will be automatically applied to your order… It's like magic
Note that Select Coupons can be combined with other discounts and coupons on AliExpress.
Finally, AliExpress will deliver to your doorstep regardless of the country where you live. Let us know if you have any challenges with your orders.
Happy Shopping Festival!