The greatest enemy of subscribers is data depletion. To subscribe for a one-month 10GB data plan, and in just one week, the data is gone without any explanation can simply be regarded as fraud.
In the recent past, subscribers have experienced massive mobile data depletion without any major downloads, uploads, or genuine video streaming. Right now, NCC is thinking of reducing data costs from N1000 to N390 per GB, but subscribers want the aspect of data depletion to fix.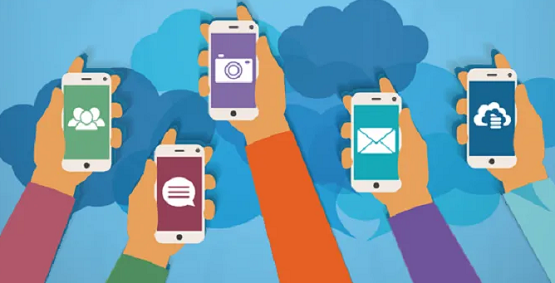 Most subscribers' complaints about Glo, Airtel, and MTN illegally deducting their data which is yet to be fixed as of the time of writing. A few months back, MTN gave reasons why data get exhausted on time on the user's smartphone.
However, the Nigerian Communications Commission (NCC) has given subscribers the major reasons why data get depleted all the time on their smart devices.
According to NCC, "the reasons for the rise in data consumption and depletion, which is classified by some users as 'illegal deduction', include the advancement in technology, which has led to the rise in applications, updates, and services that leverage on this technology and advancement of supportive data infrastructure."
Others, according to him, increase in video-based advertising content by social media companies which in some cases are layered on free services offered by the companies; auto-updates of apps on the phone over a mobile data network without any sort of prompting or intervention by the user of the mobile phone.
If you are a subscriber of any of the telecom providers above, and your data get exhausted on time, here is how to fix it.
How to Stop Your Mobile Data from Exhausting on Time
>>Stop Apps from auto-updating themselves. See guide here
>>Stop Google Play Services from consuming your data. See guide here
>>Instagram consumes data a lot, and if you are always on Instagram, here is how to stop Instagram from massively consuming your data. See guide here
>>In general, this guide on how to make your mobile data to last long will help you.
Let us know your experience so far concerning data zapping using the comment form below.