This feature is one of the most awaited features on WhatsApp and the company as just announced an important update about the feature to be available to some operating system in the next few weeks.
With "disappearing messages", any message you set to disappear after a while will be automatically deleted from the chat! A message is eligible to be disappeared when the chat is marked as "disappeared".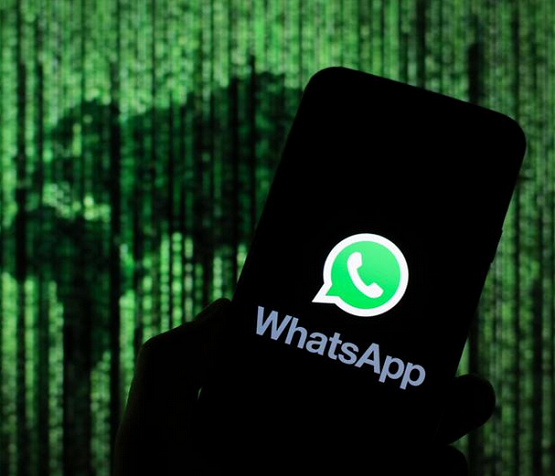 You can send messages that disappear on WhatsApp by enabling disappearing messages. Once enabled, new messages sent in the individual or group chat will disappear after 7 days. The most recent selection controls all messages in the chat.
This setting won't affect messages you previously sent or received in the chat. In an individual chat, either user can turn disappearing messages on or off. In a group chat, only group admins can turn disappearing messages on or off.
Everything You Should Know About Disappearing Messages
If a user doesn't open WhatsApp in the seven days, the message will disappear. However, the preview of the message might still be displayed in notifications until WhatsApp is opened.
When you reply to a message, the initial message is quoted. If you reply to a disappearing message, the quoted text might remain in the chat after seven days.
If a disappearing message is forwarded to a chat with disappearing messages off, the message won't disappear in the forwarded chat.
If a user creates a backup before a message disappears, the disappearing message will be included in the backup. Disappearing messages will be deleted when a user restores from a backup.
Note: Only use disappearing messages with trusted individuals. For example, it's possible for someone to:
Forward or take a screenshot of a disappearing message and save it before it disappears.
Copy and save content from the disappearing message before it disappears.
Take a photo of a disappearing message with a camera or other device before it disappears.
Eligible Devices for Disappearing Messages
WhatsApp also announced that iOS, Android, KaiOS, and Web/Desktop will get the feature when it rolls out in the next few weeks.