Some users have been complaining of data drainage on their smartphone and they all seems to blame their network for data zapping. Imaging exhausting 3GB data that should last you for a month in just two days without downloading, streaming or doing anything tangible…
This has been a major concern to subscribers and it's time to look elsewhere; it's time to look at the apps that consume data the most on your smartphone. Various articles has been provided on this blog on how to reduce data usage on Instagram, Facebook, WhatsApp but there are some hidden apps that nicodemusly consume your  mobile data.
Apps like Google Play Services that was reported recently to be the culprit of battery drainage pending till when Google will fix it. It has also been discovered that it is zapping some users mobile data and they tend to find it difficult to fix.
Here is a way out, and simple steps on how to stops applications from consuming your data.
How to Stop Google Play Services from Consuming Your Data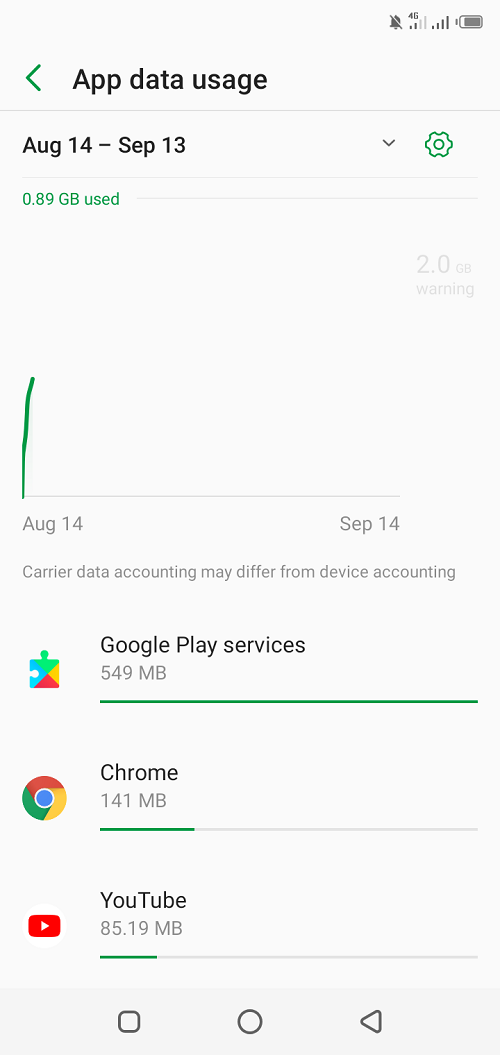 As you can see from the photo below, Google play services alone consume nothing less than 500MB within 24hrs which is not a good sign. Yours might not be Google play services but some other hidden apps but the same methods apply for fixes.
Step 1: Revoke Permit Usage Access
Go to Settings, Security and Location (depending on your version of Android), click on App and Usage access, click on Google play services, and close the permit usage access.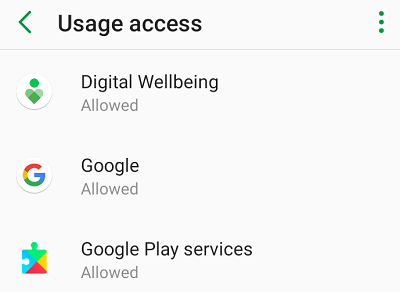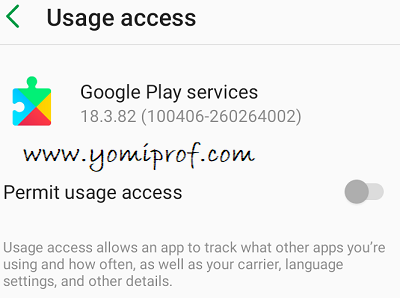 Step2:  Revoke Auto Update of Apps
Go to Google Play store and Enter settings. Remove auto update of apps
If you find other apps to be the culprit, the same methods apply for fixes. Let us know if this help.