Most Android users in Nigeria have been finding it difficult to pay for Google play store apps using their Naira Master card, even though most apps are free of charge, there are some that you'll desperate need to pay for.
However, Some Nigerian banks like GTBank already blocked the use of their Debit master card on Google Play store due to dynamic currency conversion which Google was using to charge Nigerians for app purchases and subscriptions.
Any attempt to pay with your master card will always proof abortive, but there is a way out with 9mobile 9Pay.
9Pay is a mobile wallet (e-wallet) that enables customers to carry out financial transactions on Google Play thereby dispensing with the use of debit and credit cards and making internet transactions especially those conducted on your mobile easier.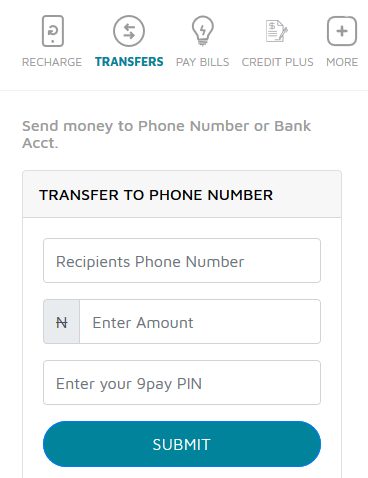 With 9Pay, you can pay for digital content and web services on Google Play.
You can pay for games, apps, lotteries, multimedia, utility bills, school fees, wages, send and receive money, buy airtime, receive your balance from online merchants and more using your 9Pay account.
Yes, you can now make purchases on Google Play through 9Pay.
How to Set-up 9mobile 9Pay Account
There are two ways of opening a 9Pay account as seen below;
1. Dial *500# and then select register from the prompt that pops up after you dial with your 9mobile SIM or
2. Go to www.9Pay.com.ng to signup
Funding 9Pay Account
To fund your 9pay account, login to your account and click on Fund Account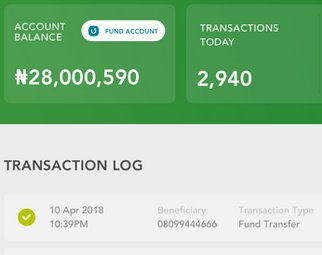 Use your bank account to add money into your 9Pay account.
Linking 9Pay to Google Play Store
You can easily link your 9Pay account with play store by simply opening Google Play, choose your desired app that required payment and Use 9Pay billing to pay. You should get a payment successful on your first transaction.
That is it guys, 9Pay is here to make Google Play billing easier for you. Let us know what you think.