Twitter is axing down its fleets feature launched 8 months ago, due to low user engagement and interest.
From 3 August, users on the services will instead see active Spaces – Twitter's live audio chat rooms – at the top of their timeline instead of rows of, usually one or two, Fleets. And the composer for traditional tweets will be updated with more camera editing features from Fleets, like text-formatting and GIF stickers over photos.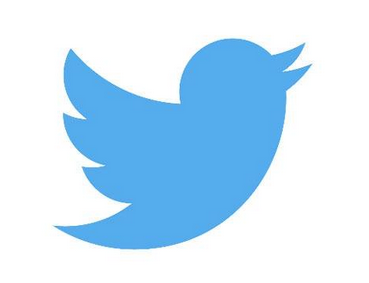 Fleets was the company's attempt at using the now-widely popular 'Stories' format, invented by Snapchat and popularized by Instagram to make tweeting a faster, less pressurized activity.
But fleet didn't meet its target. According to The Verge "Twitter's decision to axe Fleets is not just an admission that the feature didn't work, but that the company still hasn't figured out how to get people tweeting more. For years, Twitter has struggled to get new users to post regularly and not just consume other people's tweets."
It is important to note that so many twitter users prefers to read, like and retweet other peoples tweets than to even compose their own tweet.
Twitter said "We hoped Fleets would help more people feel comfortable joining the conversation on Twitter," Ilya Brown, Twitter's VP of product, said in a statement.
"But, in the time since we introduced Fleets to everyone, we haven't seen an increase in the number of new people joining the conversation with Fleets like we hoped."