After few hours of service downtime, the popular chat messenger is back online and more updates are still rolling it.
WhatsApp is working on an update that will soon be rolled out to the general public dubbed as "Global Voice Note Player", which is currently under development for the beta version of WhatsApp on iOS.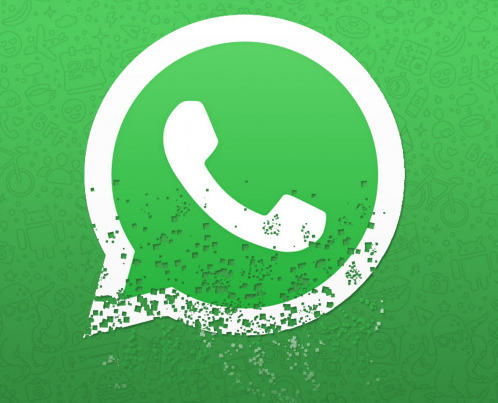 Global Voice Note Play
The global voice message player lets users start a voice note and then exit a chat, view and reply to messages in other conversations in the app while continuing to playback the voice note.
While playing, a window will be pinned to the top of the app with an option to pause or stop playing the voice message.
This feature will be handy for those multi-tasking users without the time to listen to minutes-long voice notes.
It does not allow for playing voice notes while the app is minimized.
The image below shows what the feature currently looks like in the beta test.
A few days ago, WhatsApp rolled out two new features called the Default Message Timer, and Disappearing Messages.
Default Message Timer
If you enable "Default Message Timer" within WhatsApp Privacy Settings, all new chats will start with the disappearing messages option enabled for the selected duration.
Note that, when you set the default message timer, your existing chats and new groups won't be started with the default timer.
Disappearing Message
On the other hand, the newly added feature allows your messages to disappear after 7 days, 24 hours, or 90 days depending on your choice.
More updates are coming, stay tuned.