I've used different loan app, with different experiences, but my experience with Fairmoney loan app has been good so far.
You can get instant loans without any paperwork. It is a personal loan app that offers customers a line of credit, which works in the form of an instant loan or credit card.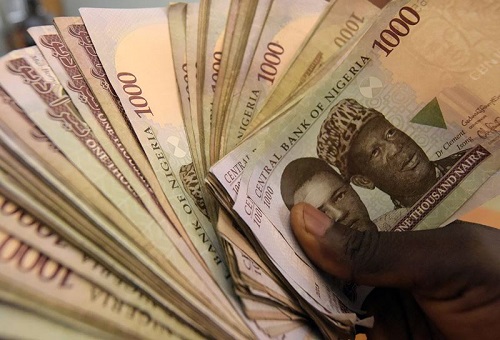 Fairmoney is a digital bank that provides online personal loans up to ₦500,000. If you are in urgent need of cash to solve emergency needs, then this loan app is way to go.
How to Apply For Loan on Fairmoney App
Download the Android application here or from the Google Play Store.
Register or login with your phone number or Facebook profile.
Create a profile whether you are a new user or apply for a loan as an old user.
Get paid to your bank account in minutes.
How Much Can I Borrow?
FairMoney offers loans of up to 1 million Naira for a period of up to 18 months. The better your lending history and positive behavior, the more you can access and the longer the period!
What makes FairMoney different from other lenders?
Speed of delivery – You can get a loan instantly in 5 minutes, from anywhere in Nigeria Flexibility – You can repay on or before your due date No hidden charges – Interest and fees charges are all-inclusive, ensuring transparency The customer is King – Our team is trained to treat you with the utmost respect at all times
Do I need documents or a collateral?
No document, no collateral! You will only need to share your BVN details during the loan application and connect your card or bank account to authorize us to debit your account for the repayment.
How can I repay?
Click on the "Repay" button in the app to pay via card or bank transfer
How do I check my account balance and payment date?
Please log in in the app, you will find your customized dashboard that contains your credit status and/or all the details concerning your current balance.
Can I get another loan immediately?
As soon as your previous loan repayment is confirmed, you can reapply immediately and get another loan in seconds!