If you have used or still using any of these loan apps, then you'll realize that what they take from you is more than what they give to you. If you default in payment, you'll be threatened, harassed, and shamed.
However, Google wants to step in by restricting the loan apps from having access to your contacts, photos, and videos on your phone gallery.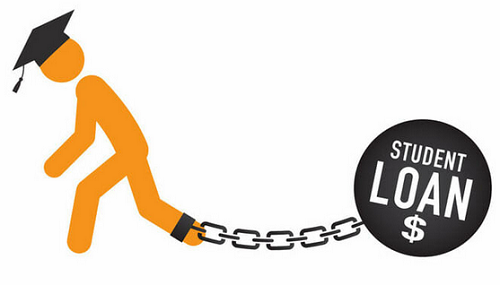 Google plans to restrict apps that offer loans to individuals from accessing sensitive user data such as photos, videos, and contacts, as the Android maker steps up its response to the rise of predatory behavior from some lenders that harass borrowers.
From what TechCrunch reported, the search giant pushed an update to its Personal Loans policy on Wednesday for apps on Play Store to bring new restrictions prohibiting apps from accessing external storage, photos, videos, contacts, precise location, and call logs. The change will come into effect on May 31.
"Apps that provide personal loans, or have the primary purpose of facilitating access to personal loans (i.e., lead generators or facilitators), are prohibited from accessing sensitive data, such as photos and contacts," the company said in its update.
These loan apps will not only harass you but will forward an abusive message to all your contacts on WhatsApp, and through SMS. Last week, I learned a particular loan was going from house to house arresting debtors who defaulted in payment of their loan.
In more extreme cases, agents have employed manipulated images to further intimidate and distress those in debt. Tragically, a number of these targeted individuals have succumbed to the pressure and taken their own lives.
I can categorically say users in India, Kenya, Indonesia, Nigeria, and the Philippines are victims of these predatory apps.
Google said the update will take effect from 31st of May, 2023.