Some of you have been asking this question… what amount of data is required to stream a complete football match, and it appears there is no definite answer to that because of so many reasons. For some networks, you'll be charged nothing less than 500MB, while for others, it may be less depending on the quality you choose to stream.
The EPL is back! The first games of the season has been played. Glo wants to make it easier for you to stream your favorite football matches this season without having to touch your normal data plan.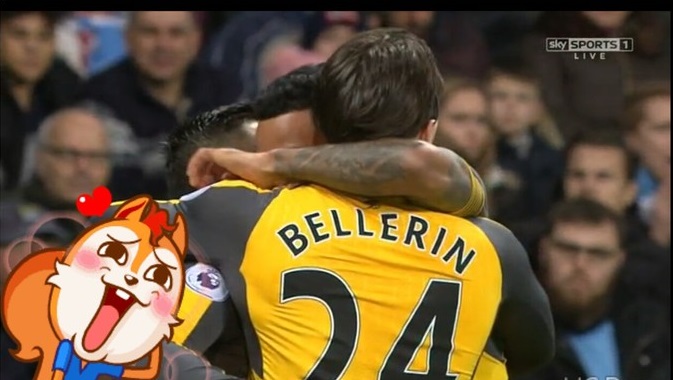 Glo Launches Special football data plan.
You can get 10GB for N1000 per day, or 4GB for N500 per day available to buy on the day a football match is available. Once you subscribe to that package, your normal data plan won't be touched until when the data plan expires.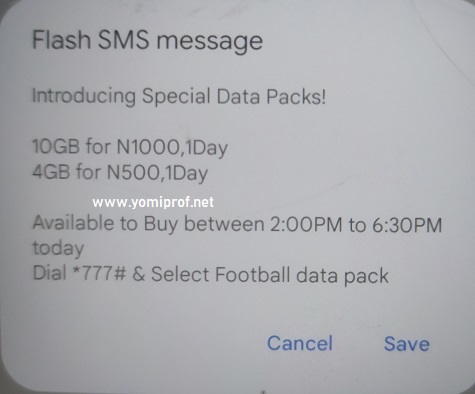 For now, I know you are rocking your Glo sim mercilessly so you may not be bothered about this special plan, but if you wish to subscribe to the plan follow the below guide.
How to Subscribe to Glo Football Data Plan
Dial *777*and select football data pack.
Viola, the data will be activated, and you're all ready to stream your favorite football match.
As I said, the plan is only available on the days of football, aside from these days, you may not be able to access it.
Let us know in the comment which plans you've been using to stream your football matches using the comment below.