Few days ago we notify you that some features are coming to WhatsApp already activated for some beta testers. While the normal users will have to wait for the update to fully roll out. One of the feature currently activated is the Admin super power feature.
The new feature allows group admin to delete any message posted by any team members of the group they think it's not okay for the public. If you are currently managing a group, you'll definitely have some members who are fond of posting topics not relevant to the point of discussion in the group. In that, instead of removing them, you can simply delete the message.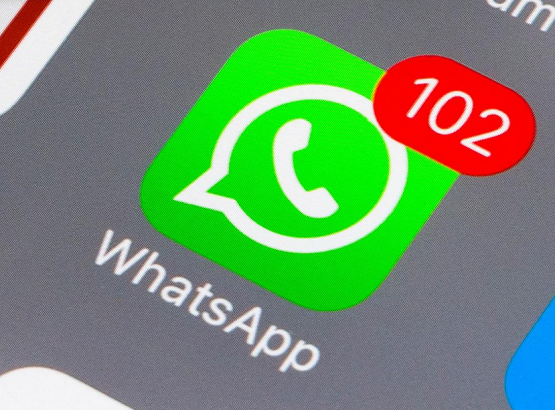 When you delete a message for everyone, sent by another group participant, other people can always see that you've deleted that message since your name shows up within the chat bubble.
Here is how it works
To delete a message, simply press and hold on to the message you wish to delete then select Delete > Delete for everyone.
The delete for everyone feature works a bit over an hour, but now the option will be available for more than 2 days and 12 hours.
Private Use:
The company is launching a feature for users to use the app privately without being visible online. The feature will allow WhatsApp users to choose which contacts can see their online status.
In December 2021, WhatsApp began hiding users' online status from people who aren't on your contact list by default.
There is no limit to the number of contacts who can view your online status, and you can add and remove people at any time. According to the company, the update will be available for its desktop and mobile app offerings.
More Updates are rolling in, stay tuned.