Just 5 more days to wind up the year 2022, and it is important to bring to your timeline again that by December 31, WhatsApp will not work on the following devices again.
Smartphones that will no longer Support Whatsapp
iPhone 5
iPhone 5c
Archos 53 Platinum
Grand S Flex ZTE
Grand X Quad V987 ZTE
HTC Desire 500
Huawei Ascend D
Huawei Ascend D1
Huawei Ascend D2
Huawei Ascend G740
Huawei Ascend Mate
Huawei Ascend P1
Quad XL
Lenovo A820
LG Enact
LG Lucid 2
LG Optimus 4X HD
LG Optimus F3
LG Optimus F3Q
LG Optimus F5
LG Optimus F6
LG Optimus F7
LG Optimus L2 II
LG Optimus L3 II
LG Optimus L3 II Dual
LG Optimus L4 II
LG Optimus L4 II Dual
LG Optimus L5
LG Optimus L5 Dual
LG Optimus L5 II
LG Optimus L7
LG Optimus L7 II
LG Optimus L7 II Dual
LG Optimus Nitro HD
Memo ZTE V956
Samsung Galaxy Ace 2
Samsung Galaxy Core
Samsung Galaxy S2
Samsung Galaxy S3 mini
Samsung Galaxy Trend II
Samsung Galaxy Trend Lite
Samsung Galaxy Xcover 2
Sony Xperia Arc S
Sony Xperia miro
Sony Xperia Neo L
Wiko Cink Five
Wiko Darknight ZT
Back on October 24, iPhones running iOS 10 and iOS 11 stopped functioning on WhatsApp, and now the listed devices above are going to join them.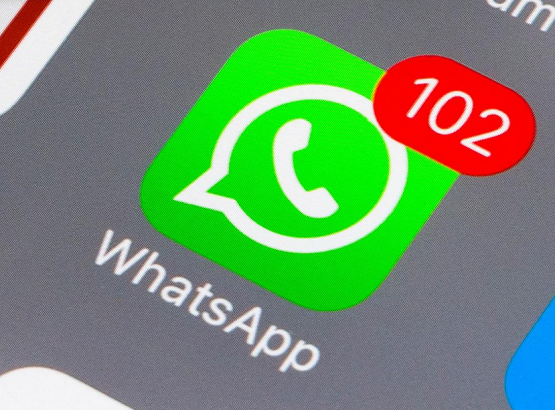 If your Android is among the devices that will stop functioning on the instant messaging app, then it is time to upgrade to a new smartphone so that you won't be completely cut off.