The most popular chat messenger WhatsApp is rolling out four features to all users to enhance the functionality of the app, and improve user experience. The features includes Document caption, Longer group description, Up to 100 media files, and Sharing personalize avatars.
Documents Caption
This new feature allows you to add a caption to documents that you share on the platform. With this, you have a new way of describing each document so that each user can be able to identify each document sent into the group.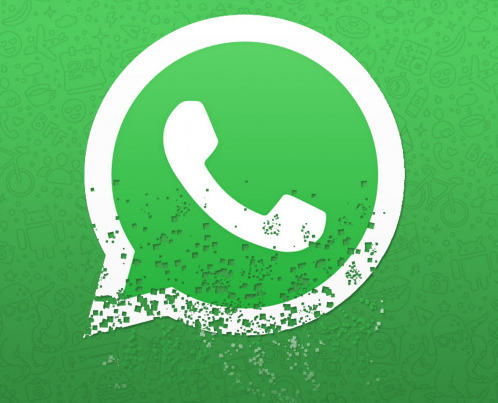 Longer Group Subject
This feature will help group members better describe the subject of the group. WhatsApp has opened up the group description text area so that you can type-in more text when describing your group.
Share up to 100 Media Files
Initially, sending multiple messages on WhatsApp was quite hectic. Especially when you tried sending media files that were more than 30. You just couldn't send more than 30 photos of videos at a time. The Meta owned company has now increased that number to 100. This allows you send a lot more photos or videos on WhatsApp now.
Create Personal Avatar
This feature allows all users to create personal Avatar to represent their expressions in the form of stickers. The tool allows you to design an image that looks just like you. With this, you can use it as your DP or use it as a sticker in your chats.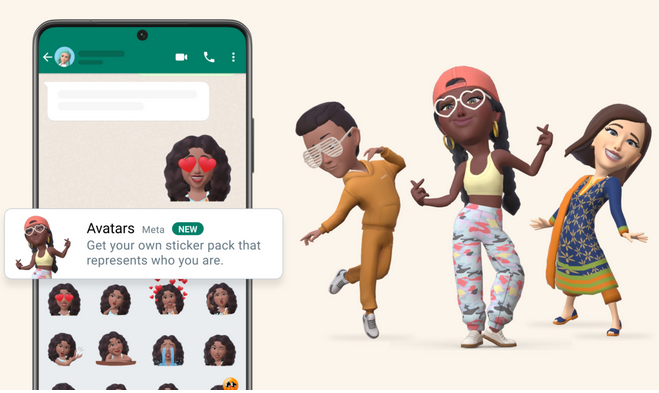 To get any of the above features active on your device, update your apps and check…