Nigeria's first digital bank, Kuda, has added a new feature to its Kuda Business app, which includes Sales Mode, Kuda Payroll, and business registration.
Further, the digital bank will launch a SoftPoS feature, allowing users to accept card payments from their mobile phones.
How it works
SoftPoS permits customers to accept contactless cards and turn their smartphones or tablets into a secure payment terminal or Point of Sale (PoS).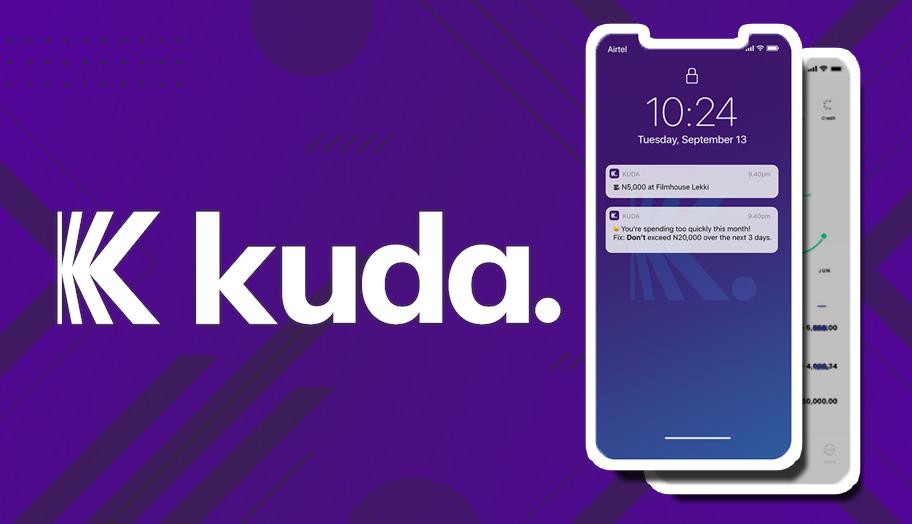 The feature runs on Android version 8.0 or higher with an NFC module, while payments can be made using plastic or virtual cards.
The bank also stated that it is ending its free monthly interbank transfers for Business Account holders, effective March 17, 2023.
The bank said it would charge a flat rate of N10 per transfer to any bank, allowing customers to save about N15,000 yearly.
Meanwhile, the digital bank is discontinuing free monthly interbank transfers for Kuda Business accounts.
Kuda ends 25 free monthly transfers to other banks
Remember that in 2019, Kuda introduced 25 free monthly transfers, each of which cost an additional ₦52.50 (11 cents), enabling customers to save up to ₦15,000 ($32.60) yearly.
In 2022, the company announced it would start charging a ₦50 (11 cents) stamp duty charge on all deposits above ₦10,000 ($21.73).
However, starting March 17, 2023, Kuda would terminate the 25 monthly free transfers.
Kuda business accounts will now pay a flat rate of ₦10 ($0.022)for every transfer. However, holders of personal accounts will continue to enjoy the free monthly transfers.
In November last year, the bank raised about $10 million, touted as the most prominent seed round by an African startup.
The funding comes as Babs Ogudeyi, the bank's CEO said they are positioning Kuda Bank to become the go-to bank for Africans both at home and abroad, TechCrunch reports.