MultiChoice DStv has announced a major revamp of its smartphone apps, including a name change from "DStv" to "DStv Stream".
In an email sent to subscribers on Friday, MultiChoice CEO said the update will roll out from 1 August.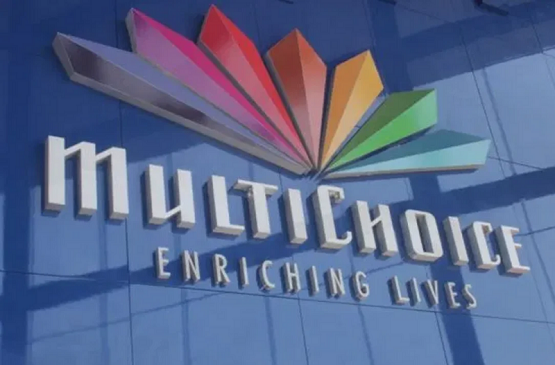 "Our teams have worked tirelessly to deliver a smoother, simpler streaming experience just for you," Mawela said.
"We've listened to all the feedback and are delighted to introduce a host of new features."
The management assured subscribers that all favorites, personalization, account information, Catch Up, BoxOffice, and live TV will carry over.
"We've built on the things you liked, and we've added so much more for you to love."
This is not the first time MultiChoice has renamed its DStv streaming app. From DStv Now to DStv.
Highlights of the New App
Better personalization to improve content discovery
Profiles for each family member
A smoother and simpler streaming experience
Change soundtracks to your local language where available
The current DStv app supports profiles and the ability to change soundtracks. It will be interesting to see if and how these features were improved when DStv Stream launches.
"And this is just the beginning. We have so many exciting new features and experiences planned to enhance your enjoyment."