The widely used chat app, WhatsApp, is releasing new updates that will improve the operation of the app, particularly while making calls.
In calls, WhatsApp will soon be able to hide a user's IP address, according a WABetaInfo report. The WhatsApp beta for iOS and Android apps is actively working on the privacy relay feature.
According to WhatsApp, customers who have activated the setting will have their calls routed through a different set of servers, much like a virtual private network (VPN) service.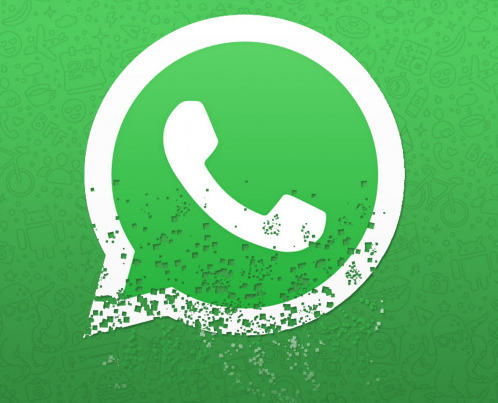 The option would make it more difficult for other callers to guess the locations of participants, according to WhatsApp, which provided a snapshot of the as-of-yet unavailability setting in the beta iOS version.
Additionally, the calls will also be end-to-end encrypted, helping ensure that no third parties can snoop in on the conversation.
WhatsApp claims that activating the function will lower call quality. This is probably because using the IP-anonymizing servers to route call traffic adds extra latency to the system.
The setting in the most recent beta of the WhatsApp for iOS app is depicted in the screenshot from WABetaInfo below.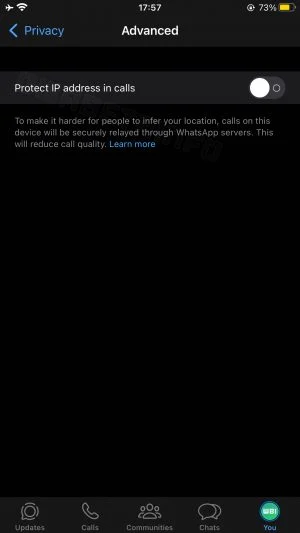 The feature is already in works, and will be rolled out in the future update.