Are you having problem with you
Blackberry
device, android
or
iphones
? Such as subscribing to a BIS plan and your 3G is not coming up;
blackberry reboot all the time etc. Or
whatever problem you think your device might be given you, or perhaps, it is your Nokia given you headache,
rooting
or
unrooting
your android challenges, feel free to post it here let solve it
together.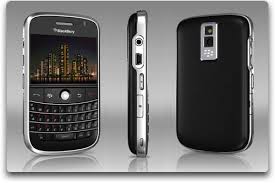 The other day, it was
my bbm DP that refused to change for
for like four days
. It got me so worried
because it wasn't a general problem. I could literally see all my friends
changing their DP but when I change mine, it does'nt respond and I kept on
wondering
why is my bbm picture not changing
? I rebooted the blackberry several times,
removed the battery, removed the dp and everything..but no success . Thank God
it's is fixed now.
The most annoying aspect of Blackberry device is when you
subscribe for BIS plan and for couple of
days, your blackberry service refuse
to come up while your days of subscription is running.. it could be so annoying
guys. Or maybe in the process of upgrading your App world, it disappeared. Phones are like humans, after sometimes, they get weakened and develop problems.