Evening guys, etisalat is seriously blazing with YF.. I posted
something like this sometimes ago and here it is now again.
This tutorial works on PC and works perfectly on Android
phones as well.
Connection mode=DNS. Tweak Nigeria Etisalat.
Then mark 3,5,7,9. Then minimum buffer size=1500.
Reconnection delay=5000, initial post size=10000000,
minimum= 20000, ftp mode= both, ssl protocol= Any.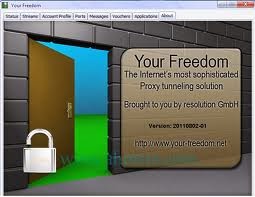 ==>input your username and password you used in
registering in the account information area save and exit.
==>Then goto the Ports and untick Web Port= 6050 or 6052 and tick back
that's all.
==>Configure your browser like this
Proxy: 127.0.0.1 and Port 6050 or 6052 depending on the one
you used on YF
APN: etisalat
Save and hit the connect button.
Works on Android phones, just download YF for android
here
with the same configuration.