Too bad, Microsoft Edge browser is a failure, not too many people use it and this is giving Microsoft concern, hence decided to let it go.
Microsoft is giving up on its default Edge browser for Windows 10 and is working on replacing it with a Chromium-based alternative, according to reports from Windows Central.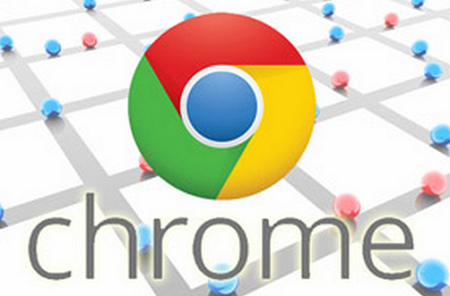 The Edge browser was designed in 2015 using Microsoft's own EdgeHTML engine, which it will now reportedly drop in favor of Google's Chromium engine, which powers the Chrome browser.
According to the report, this new browser is code-named "Anaheim" and will replace Microsoft Edge as the default browser for Windows 10.
There is no information regarding a re-branding or change in user interface which may accompany this switch in rendering engine, but the adoption of Chromium should ensure that Windows 10's default browser works just as well as Google Chrome across web applications.
Microsoft has struggled to get Windows 10 users to keep Edge as their default browser, even going so far as to post pleas to try the browser out when navigating to the Chrome download page or changing the default browser.
How often do you use Microsof E browser?