The festive season is here again and I can see so many
people are already basking in the euphoria of Xmas. It is just few weeks
away and Konga is giving massive 12days discount on many Items. Or maybe you
are thinking of getting her or him a gift and you don't know how or what gift
to get, think no further than KONGA. They've got the perfect gift for your
spouse.
It is 12Days of massive discounts and today is already DAY2;
don't miss out before it runs out. You can click
here
to explore great Christmas
discounts. Mind you, it is free delivery anywhere you are.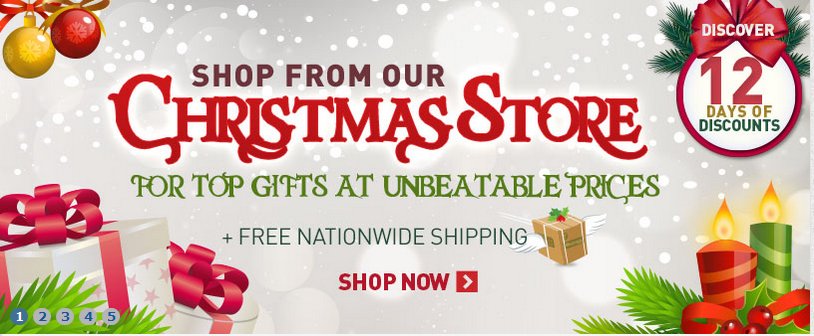 Make A Wish
: Not only that but Konga hereby presents the
Make a Wish
Campaign!
Konga
will grant special wishes this Christmas to some lucky customers who shop from Konga.com this period!
To qualify for the make a wish,
==>Spend up to N10,000 this month shopping from the great deals on
Konga here
==>Submit your 'wish' (an additional item chosen from the Konga store) in the form provided below.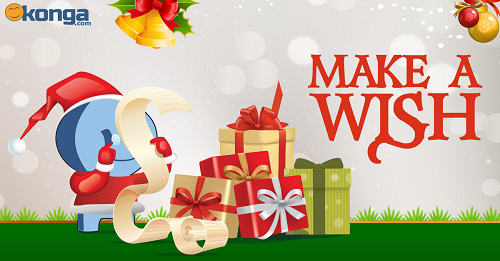 …and every day, Konga will choose
three lucky customers to win their 'wish' item. On the twelfth day, five
customers also get surprise gifts from Konga!
Click
here
to start shopping.
Related Posts