Google subscription services Play Pass has been launched, It's a game subscription service that, like Apple Arcade, costs $4.99 per month.
It's not just about games though, offering access to more than 350 apps and games that are "completely unlocked" – as in, free of ads, in-app purchases, and upfront payments.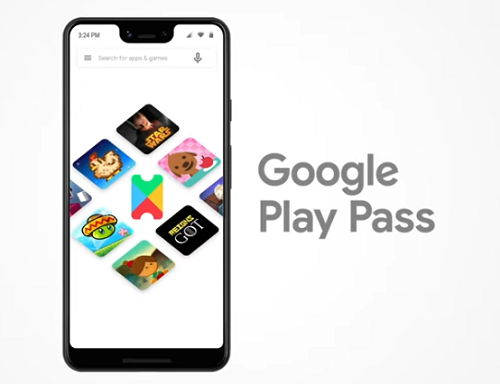 Google will give users 10 days free and is also planning on offering the first year at $1.99 per month. It will be available in the US this week and other countries "soon."
Google Play Pass is a little different from Apple, in the sense that Google Play pass includes apps as well as games. Google says roughly two thirds of the apps included in Play Pass are games, including longtime favorites like Stardew Valley, Monument Valley, Limbo, and Risk.
While the non-game apps include biggies like AccuWeather and smaller, well-loved Android apps like Hi-Q recorder.
Google Play Pass subscriptions can be shared with up to five family members and also integrate with Google's parental controls for the Play Store. Each member can access Play Pass individually, so no one's experience will be affected by what others have downloaded