I can't even remember when last I used my Yahoo mail, though the mail box is still functional but not in active use.
Just as the saying goes "Desperate Times Call for Desperate Measures", Yahoo is trying to become relevant again, knowing fully well that most of its mail users rarely open the app, disappointed is an understatement when it comes to using Yahoo mail.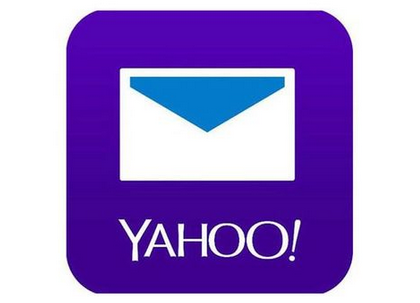 Yahoo has launched a new app, will allow users to customize their push notification to highlight the type of mail they want to be alerted of, as well as personalize the Yahoo Mail inbox with custom color themes and sounds.
The new app also comes with a new view that lets users access all their attachments, including travel documents, tickets, photos, and essential files. There's another view for subscriptions that allows users to browse shopping emails and unsubscribe from any newsletter with a single tap directly within the app.
The new the app will highlight timely updates like package tracking, travel info, or a deal that's close to expiring (available to iOS only).
I don't think there is anything Yahoo could do at this moment to lure me back to using its mail. But if you still trust Yahoo to handle your emails, you can download the new app below;
For Android here
For iOS here
Let us know if you are still actively using Yahoo Mail!