This is not new but a kind of new to some people. However,
if you've been finding it difficult to use MTN bis on PC with uttorent, and you've try all
you can but no headway, then this post is for you. A fan of this blog "
Menebari
" has just
created a simple video on how you can easily download utorrent tixati with MTN BIS on PC with simplicity. A very big thank you to him.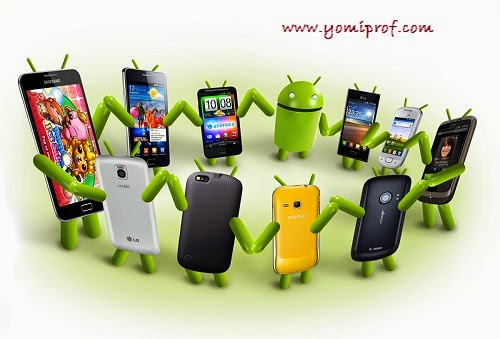 To those using mobile, this post
here
is still very much up
to date and valid… and MTN BB day rocks like thunder.
Are you still encountering problem with this ish? Drop your
problem below using the comment form.