I was reading through a particular
thread on Nairaland this afternoon and I stumble where someone wrote a an epistle to Nigerians
titled: "Be a responsible data User, avoid cheat and tweak". I sat down and
thought for a moment, and came to conclusions that..
==>Android Operating system
consumes more data than normal operating system… No doubt. But this alone
should pose a question to our telecom provider that there should be a cheaper
Android data plan instead of selling data to Android users at an exorbitant
price. Imagine Airtel BIS Plan that was newly upgraded goes for N1,400 (3GB)
but this same Airtel Network charges Android plan 2GB for 2K which won't even
last you upto two weeks.

The question is… Is it my fault that Android OS consumes
more data that every other OS? Why will a typical Glo bb user get data
subscription for 1k (3GB) and a typical Android user get 2k (2.5GB)?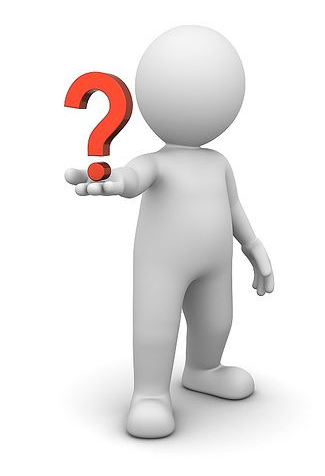 ==>What we call cheat is not
cheat, it is simply correct application of knowledge. How do you expect me to
go for a data bundle 4.5GB at the rate of N2,500 when I know quite alright that
I can simply customize my smartphone IMEI and get 6GB for 2K in less than 5min. if
you are in my shoe, won't you do the same?
==>Mr president said, "stealing is not corruption"… and therefore I say, tweaking imei is not corruption… It
is simply an easy way of making data usage easier for the common man. Can you
imagine, I was reading through a tech news in one of the popular website, and I
discover that Airtel Kenya gives 18GB for N2,650… Please Airtel NG, is this
normal? And you expect us to manage 2GB for N2,000? Why can't they just be fair
in data dealings to all smartphone operating system in NG.
==>If data sellers are no
longer making headway, they should look for something else to do. After all MTN
started this by limiting data share to just 10 person for data resellers. Now, most
Chinco Android smartphone manufacturer see's Nigeria as a dumping ground for duals
sim Android phones; thereby partnering with our telecom to give free 500MB for
12months if that particular device is patronize… is this fare justice?
All we want is cheap data usage
on All android & iPhone device. But mind you, tweaking continues. My name
is Yomi and I'll tweak until I get result.
And to you reading this right now, why don't you stop
imei
tweaking and go for the normal legal data plan?