I am reporting live from
Blackberry Central
. This update
goes to all Blackberry users with intended enabled swag.
BlackBerry
has officially announced the launch of the much
anticipated
OS 10.3.1
today, and as we all know, an over the air (OTA) upgrade
availability is subject to carrier certification and approval. So what if
you're among the unlucky ones and your carrier hasn't released this update as
of yet?
Here is a method which enables you to update your device to
the latest version, in the event your carrier has not released the update.
Disclaimer:

Before we begin, please be
advised this is a guideline only. You must exercise caution while
performing all actions. Always backup of your device first. Yomiprof will not be responsible to any failure/damage that may be caused
to your device during the process.
Required Tools
==>Micro USB Cable
Upgrade Process
·
Turn on Development Mode on
your device (Settings > Security and Privacy > Development Mode)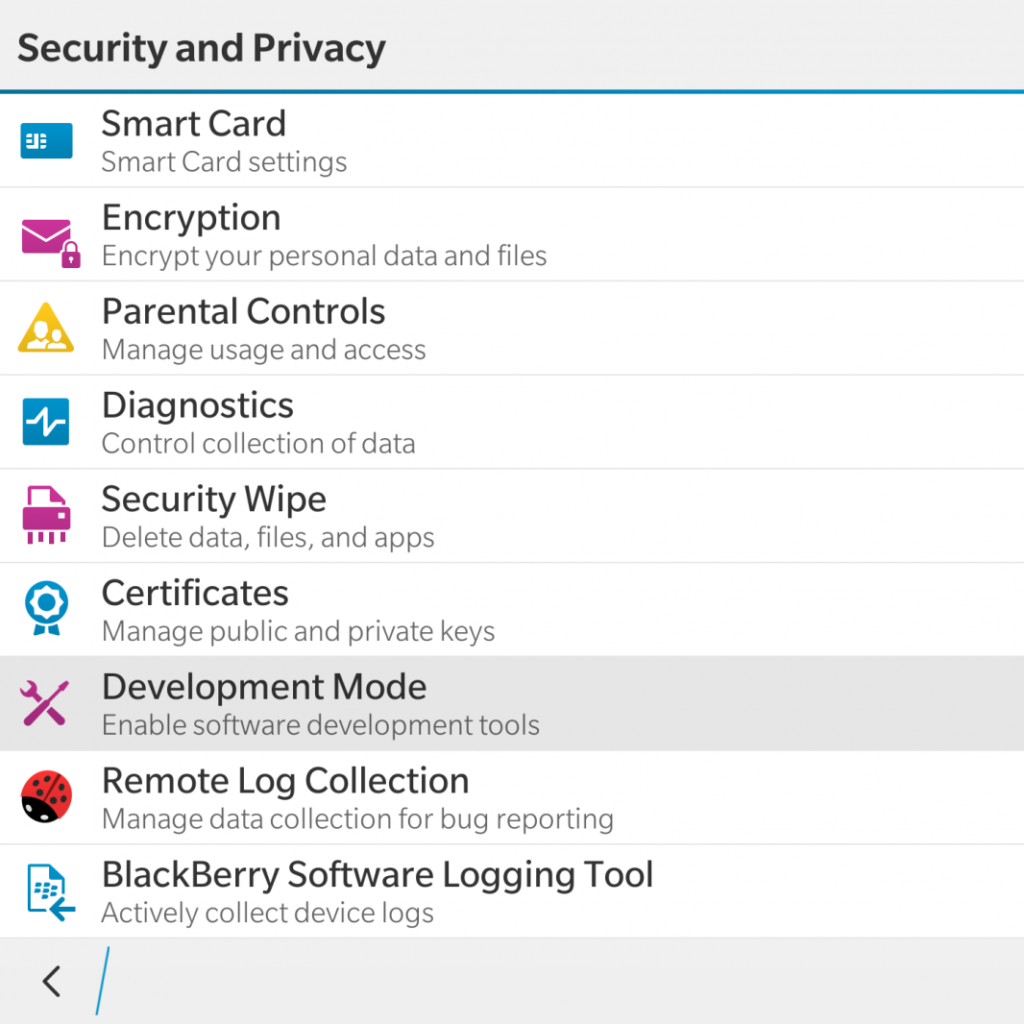 ==> Connect your device to your computer with your Micro
USB cable
==>Launch Sachesi
==>Select the Search tab

==>Search
for available OS updates by other carriers. You can do that by entering the
country and carrier codes under "Whitelist Settings" section.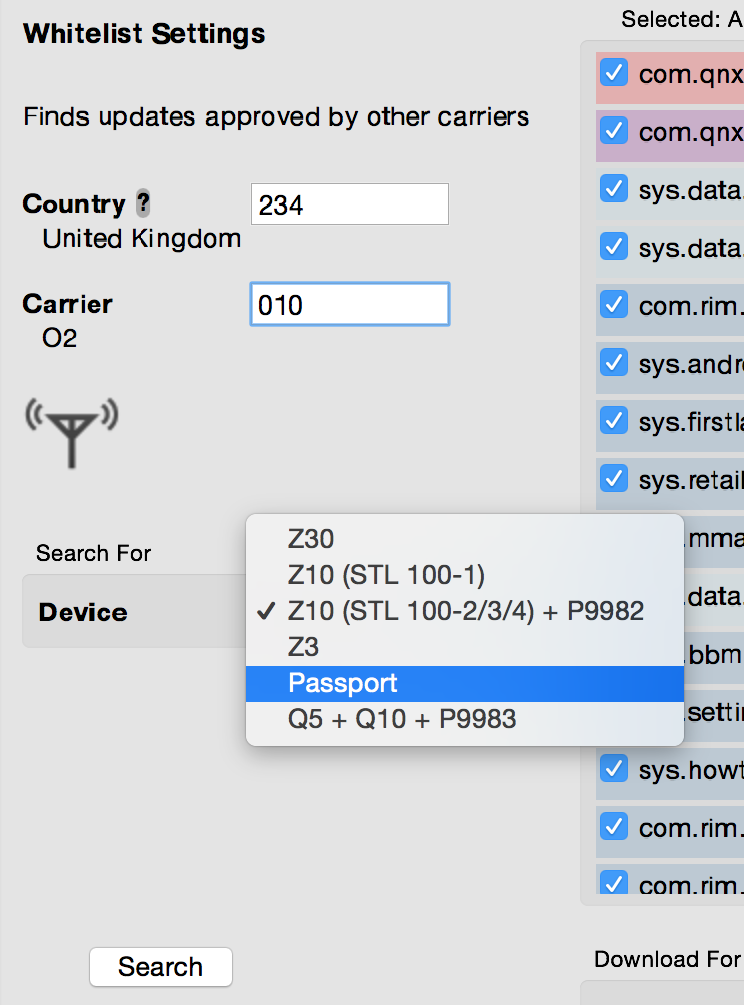 ==>We recommend using the
codes 234 / 010, and selecting the device you're attempting to upgrade
==>Press the Search button. At this point you should see the available OS version at
the right hand side of the screen. If you see the correct version, continue to
the next step. Otherwise, verify the country/carrier codes match the
above image.
==>Select Download. Now the OS will be downloaded to your computer.

==>Once the download
completes, navigate to the Install tab.
==>Select Install Folder. In the file explorer window,
navigate to the folder where you saved the downloaded and press Select Folder. The installation process will be carried out now.
==>Patiently wait until the
new version is installed on your device. (This may take up to an hour or so. Do
not use your device during the entire process.)
==>Once the installation is
done, your device will restart.
Welcome to Blackberry OS 10.3.1
Please, if you are confuse or run into trouble while installing this, kindly drop a comment below so that help can be proffered.