Globacom subscriber base has been waxing stronger and bigger according to the latest report NCC released.
Reports from NCC showed that Globacom added more subscribers than other players in the month of July and August 2018. Increase in subscriber figures has been linked to the aggressive backbone and infrastructure upgrade done by the network across the country.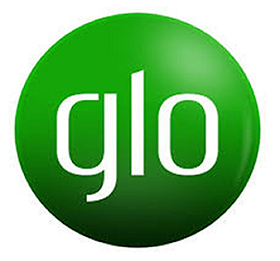 Globacom from as far back as 2017 had been strengthening its existing cell sites, rerouting its optic fibre cables and expanding its existing cable infrastructure. Specifically, Globacom has been swapping and upgrading network equipment with new and higher capacity equipment to deliver improved data and voice services.
It was revealed that Glo's core data network interface ports have been upgraded from 40GB to 100GB, meaning the traffic handling capacity is more than doubled. Also, the capacity of Globacom's undersea cable, Glo 1, has been tripled.
The network's renowned 4G Coverage is being extended to several more cities in 33 states consolidating Globacom's position as the network with the widest and best 4G coverage in Nigeria presently.
This is the reason why Glo network is now fast in some locations compare to before with the cheap OgaSim data plans and others.
How is Glo Network speed in your location?