The future of blackberry Android is 99% loaded and I can't
wait for it to be fully loaded because I'm tired of all this leak leak and leak
images.
The
blackberry device
rumored to be coming with Android OS
has show face again but this time, it is with clearer images. 18MP camera sensor , optical image stabilization and
auto focus fast (fast focus . Also remember that it is powered by 3GB Ram, 1.8Ghz Hexacore… and
some leaks are also saying that on first
boot, you have the option of picking the OS version you want to download be it
Android Lollipop or Blackberry 10.3.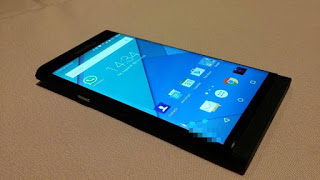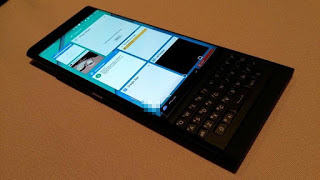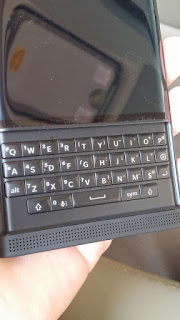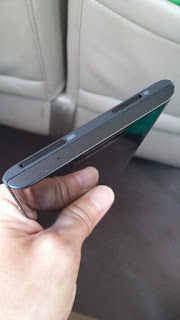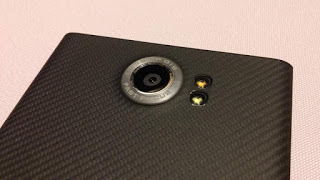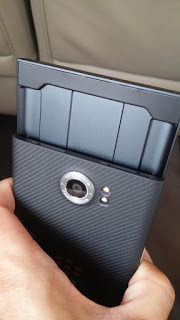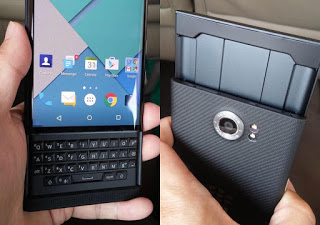 Whats your intake on this?